Expanding Access through School-Based Telehealth
Includes a Live Event on 08/23/2022 at 2:00 PM (EDT)
Register

Non-member - Free!
Member - Free!
Live Training on August 23 at 2pm EDT
Learning Objectives:
Participants will learn how to create a school based telehealth program
Participants will learn how to foster school telehealth champions
Participants will learn how to develop emergency protocol for schools
Participants will learn responses to common questions from schools
Key:

Complete

Next

Failed

Available

Locked
Zoom Link for Live Training
08/23/2022 at 2:00 PM (EDT) | 60 minutes
08/23/2022 at 2:00 PM (EDT) | 60 minutes
1.00 CE Credit credit | Certificate available
1.00 CE Credit credit | Certificate available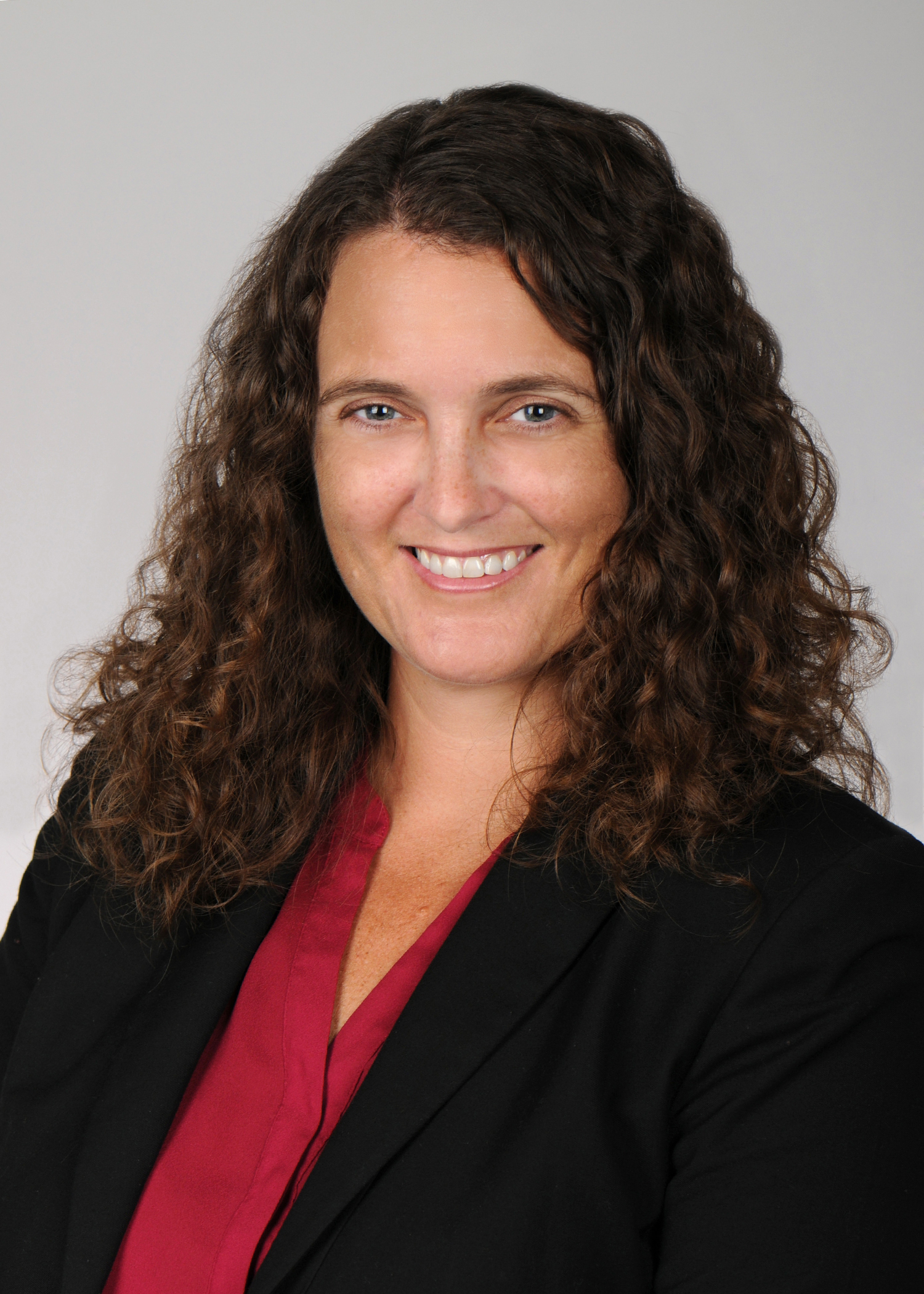 Regan Stewart, PhD
Associate Professor
Medical University of South Carolina
Regan Stewart, Ph.D. is an Associate Professor and Clinical Psychologist in the Department of Psychiatry and Behavioral Sciences at the Medical University of South Carolina. Dr. Stewart's research focuses on (1) addressing mental health disparities for underserved trauma-exposed youth, particularly through the use of telehealth technology and (2) the dissemination and implementation of evidence-based trauma-focused interventions in low resourced environments within the United States and globally. Dr. Stewart is the director of the Telehealth Outreach Program for Traumatic Stress (TOP-TS), a program focused on utilizing telehealth to increase access to trauma-focused treatment for underserved children.

$i++ ?>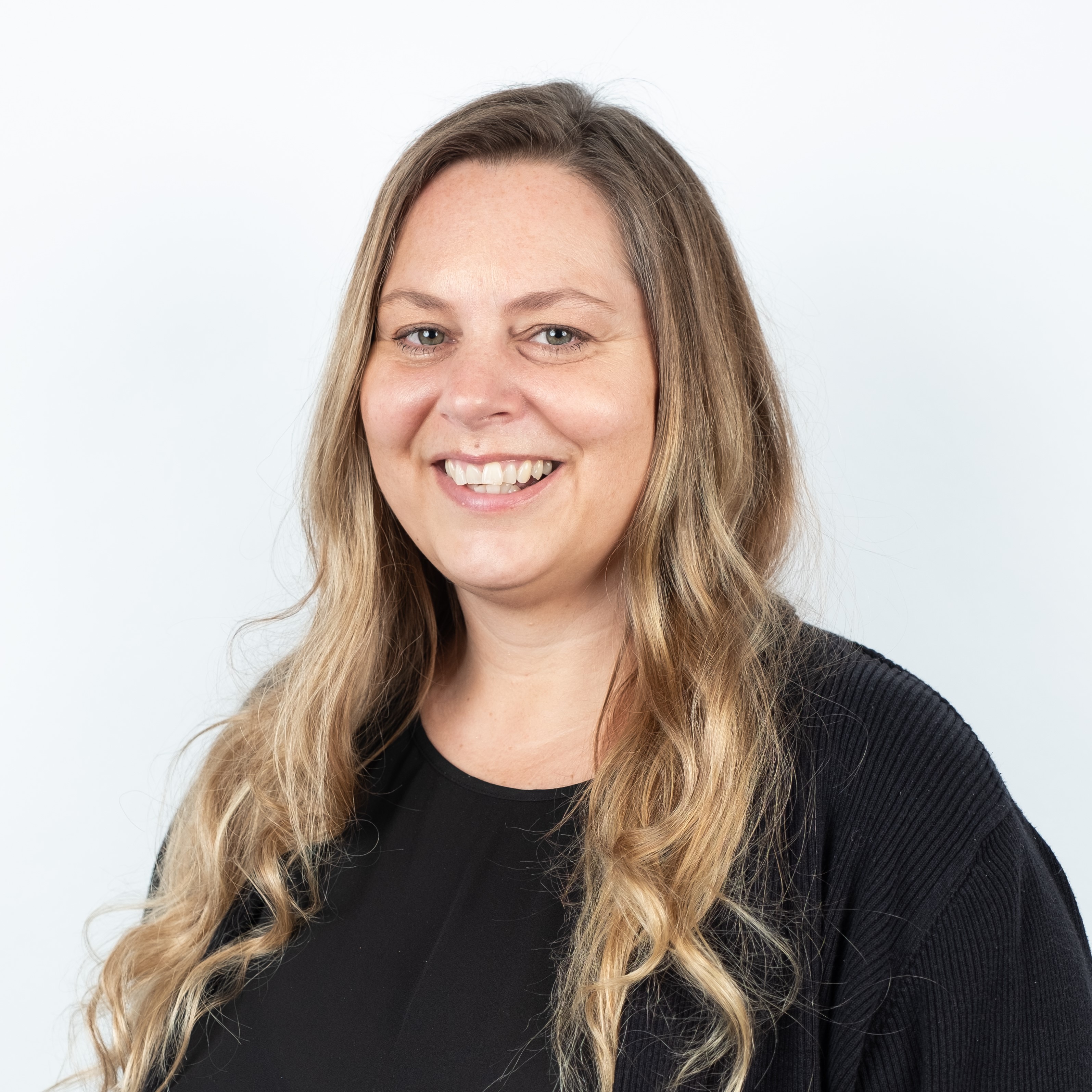 Paula Condol, M.S., LPCC
Executive Director
Dakota Children's Advocacy Center
Paula Condol, MS, LPCC is the Dakota Children's Advocacy Center's Executive Director. Ms. Condol obtained her Master's Degree in Community Counseling from St. Cloud State University in 1996 and she is a Certified Supervisor in North Dakota. Ms. Condol has more than 18 years of experience leading both the state organization and CAC in Bismarck. Ms. Condol has experience providing evidence-based treatment to children and their families affected by trauma and abuse and trains others in the field on utilizing these evidence-based practices. She has been trained in TF-CBT, AF-CBT and PSB-CBT and is certified in TF-CBT and also a certified TF-CBT Supervisor.
pcondol@dacotacac.org
$i++ ?>
Nicola Herting, PhD
Mental Health Director
Red River Children's Advocacy Center
Nicola Herting, Ph.D. is a Licensed Clinical Psychologist who specializes in working with children and families impacted by trauma. Dr. Herting received her MA and Ph.D. in Clinical Psychology from University of North Dakota in Grand Forks, ND and completed her internship at VCU Health System in Richmond, VA. Dr. Herting devoted her post-doctoral training to the area of child abuse and maltreatment at the Child Abuse Program at CHKD in Norfolk, VA. Dr. Herting is the Clinical Director of the Sanford Traumatic Stress Treatment Center, Mental Health Director at Red River Children's Advocacy Center (RRCAC), an Adjunct Research Scientist for Sanford Research and the Treatment Collaborative for Traumatized Youth (TCTY), and an Adjunct Professor in the University of North Dakota Clinical Psychology Program. Dr. Herting has extensive training in trauma and child abuse and is experienced in providing evidence-based, trauma-specific screening, assessment, treatment, training, supervision, and consultation. She is involved in several statewide evidence-based trauma treatment and screening implementation initiatives in North Dakota, as well as statewide special projects to improve victim services. Dr. Herting also helped develop and lead the telehealth outreach initiative in North Dakota CAC's and became a telehealth trainer involved in telehealth training and consultation nationwide.
$i++ ?>