Plenary Session: The Limits of ACEs
The Adverse Childhood Experiences study, or ACEs, helped to build public understanding of the consequences of untreated childhood trauma and offer a causal explanation for the many social and public health problems we now know to be tied to child abuse and other traumatic experiences. Yet nearly 30 years later, our panel asks, does this tool tell the complete story? Advocates, clinicians, and communicators around the child welfare space will be interested to hear about what ACEs can and can't accomplish in terms of influencing public support for policies that benefit kids, how ACEs screenings can be used (and misused) in the CAC setting, and what's next for public health messaging that matters. Join Dr. Ernestine Briggs-King from NCSTN and Dr. Jonathan Purtle from NYU School of Global Public Health for a panel discussion moderated by NCA CEO Teresa Huizar that will also serve as our first live-to-tape episode of the One in Ten podcast.

Virtual Conference Attendees may start to join this livestream session at 9:50 am EDT
Key:

Complete

Next

Failed

Available

Locked
Plenary Session: The Limits of ACEs
06/07/2022 at 10:00 AM (EDT) | 60 minutes
06/07/2022 at 10:00 AM (EDT) | 60 minutes
Workshop Evaluation - Plenary Session: The Limits of ACEs
8 Questions
8 Questions
Please complete the workshop evaluation and it will appear on your conference certificate
Live Viewing: 1.00 CEU credit and no certificate available
Live Viewing: 1.00 CEU credit and no certificate available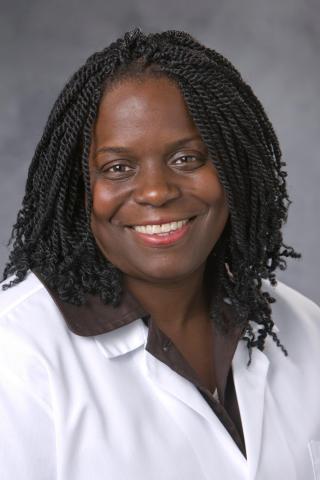 Ernestine Briggs-King, Ph.D
Child and Family Clinical Psychologist, Duke Health
Associate Professor in Psychiatry and Behavioral Sciences, Duke University School of Medicine
ernestine.briggs@duke.edu
$i++ ?>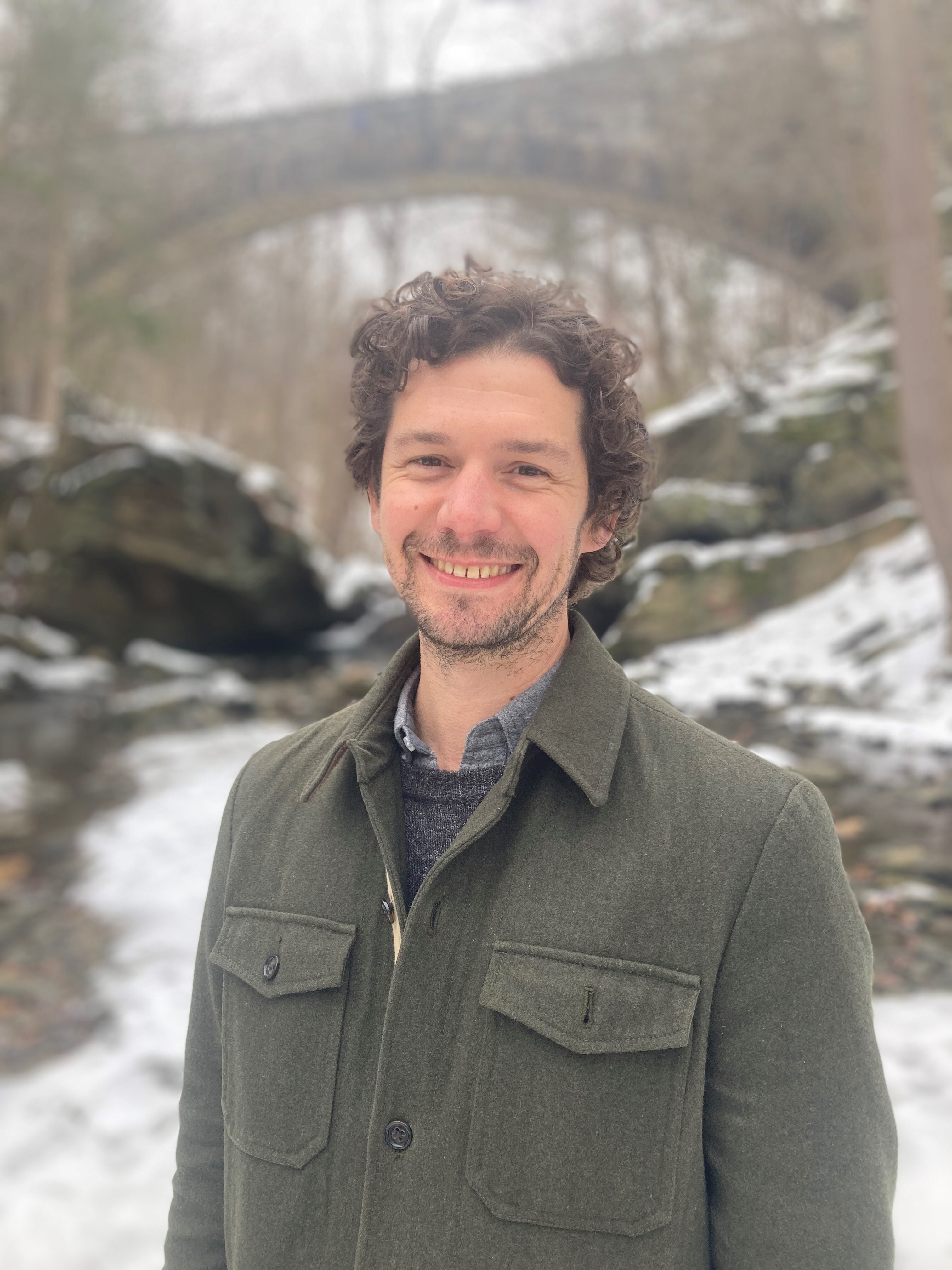 Jonathan Purtle
Associate Professor
Drexel University Dornsife School of Public Health
Jonathan Purtle is an Associate Professor in Department of Public Health Policy & Management and Director of Policy Research of the Global Center for Implementation Science at the New York University School of Global Public Health. He is an implementation scientist whose research focuses on mental health policy. His work examines questions such as: how research evidence can be most effectively communicated to policymakers and how it is used in policymaking processes, how social and political contexts affect policymaking and policy implementation, and how the implementation of policies "on the books" can be improved in practice. Dr. Purtle's work has been consistently funded by the National Institute of Mental Health and Robert Wood Johnson Foundation (RWJF). He recently completed a RWJF-funded project that experimentally tested different ways of communicating evidence about adverse childhood experiences to the public and policymakers.
$i++ ?>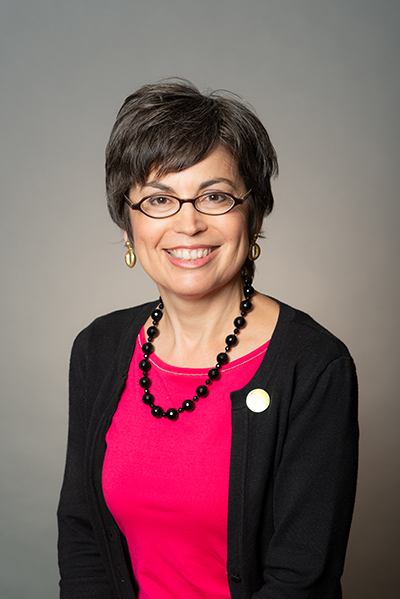 Teresa Huizar
Executive Director
National Children's Alliance
Teresa Huizar was appointed the Executive Director of National Children's Alliance, February 26th, 2008. National Children's Alliance, headquartered in Washington, DC, is the national association and accrediting body for nearly 900 Children's Advocacy Centers in the US. These centers provide comprehensive services to child victims of abuse including: forensic interviews, victim advocacy, medical evaluations, and mental health treatment. Children's Advocacy Centers coordinate the multidisciplinary team as it carries out its investigative, prosecutorial, and treatment functions. In 2018, Children's Advocacy Centers served over 367,000 child victims of abuse, and provided child abuse prevention education to more than 2 million individuals.
Prior to her tenure with NCA, Ms. Huizar served as the Executive Director of the Western Regional Children's Advocacy Center, a technical assistance and training center for­­­ two hundred Children's Advocacy Centers and multidisciplinary teams in twelve Western states. And, has served as the Executive Director of two local Children's Advocacy Centers.
Ms. Huizar has a special interest in public policy in the child welfare arena, especially, in reducing child abuse fatalities and in the provision of trauma-focused, evidence-supported mental health treatment to child victims of abuse. She has testified before Congress on child abuse issues. And, she has conducted and participated in numerous child abuse-related Congressional briefings. Ms. Huizar has been interviewed by CNN, WSJ, USA Today, New York Times, Washington Post, Fox News, NPR, and numerous other media outlets, on child welfare policy matters.
Ms. Huizar has served on numerous related Boards and Committees over the years. She is currently a member of the Advisory Board of the National Child Traumatic Stress Network and the Steering Committee of the National Coalition to End Child Abuse Deaths.
$i++ ?>