Session 6C: CAC Grant Funding: Expanding Services for Children and Families
Track: Research & Innovative Practices
Research & Innovative Practices -CAC's across the country have developed sustainable grant projects, with the help of NCA grant funding. Join us to learn about how current and former recipients of the National Subgrant Program (NSP) and Domestic Trafficking Victims Fund (DTVF) grants discuss their experiences in expanding the services and resources made available in their CACs
Key:

Complete

Next

Failed

Available

Locked
Session 6C: CAC Grant Funding: Expanding Services for Children and Families
06/06/2022 at 8:00 AM (EDT) | 60 minutes
06/06/2022 at 8:00 AM (EDT) | 60 minutes
CAC's across the country have developed sustainable grant projects, with the help of NCA grant funding. Join us to learn about how current and former recipients of the National Subgrant Program (NSP) and Domestic Trafficking Victims Fund (DTVF) grants discuss their experiences in expanding the services and resources made available in their CACs
Workshop Evaluation - Session 6C: CAC Grant Funding: Expanding Services for Children and Families
8 Questions
8 Questions
Please complete the workshop evaluation and it will appear on your conference certificate
Live Viewing: 1.00 CEU credit and no certificate available
Live Viewing: 1.00 CEU credit and no certificate available
Please access your conference certificate from the main navigation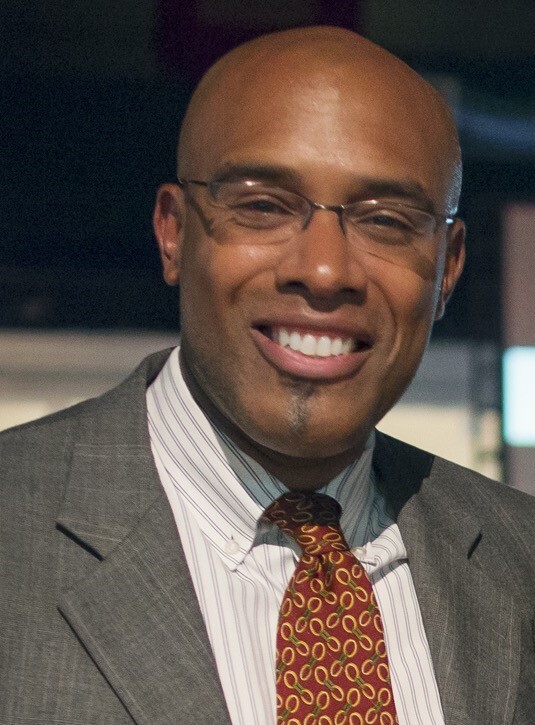 Dominic Prophete, JD
Chief Executive Officer
Wynona's House, Newark, NJ
Dominic Prophete, JD., is the Chief Executive Officer of the Senator Wynona Lipman Child Advocacy Center, known as Wynona's House, a nonprofit organization serving child victims of physical abuse, sexual abuse, and neglect in Essex County since 2000. Wynona's House is an incorporated 501 (c) (3) not-for-profit organization named in honor of late Senator Wynona Lipman, the first African American woman in the New Jersey legislature and the legislative champion of women and children, who helped develop the Center in 1999. The vision of Wynona's House is to create a community where children are safe, families are strong, and victims become children again. The mission is to promote justice, hope, and healing for child victims of abuse and neglect throughout Essex County by coordinating the investigation, prosecution, treatment, prevention, and supportive services utilizing the "child-centered" multi-disciplinary team approach. Over the past 21 years, Wynona's House has coordinated 10,147 cases, served 9,857 victims (25,000+ individuals), and continued to evolve to meet changing and increasing demand for services that have become more complex and demanding and impacted by COVID-19 and civil unrest.
In a typical year, Wynona's House serves approximately 950 child victims of abuse or neglect from the 21 municipalities of Essex County and their non-offending caregivers/families. The Child Advocacy Center is a 501(c)3 nonprofit, best-practice model of public/private collaboration of multi-disciplinary teams including investigators, prosecutors, medical and mental health professionals, child protection, social workers, and child/family advocates working together. On-site partners include the Essex County Prosecutor's Office, the Special Victims Unit, the Metro Regional Diagnostic Treatment Center (RDTC) of Robert Wood Johnson Barnabas Health, and the New Jersey Department of Child Protection and Permanency.
Dominic's curriculum vitae includes more than 25 years of nonprofit and government leadership, fund/budget development, program development, and team coordination. He has served as Executive Director of Union County Court Appointed Special Advocates, Inc. (CASA), Brooklyn Borough Director for the Domestic Violence Response Team of the NYC Mayor's Office to Combat Domestic Violence, Brooklyn Borough Director of New York City Court Appointed Special Advocates, Inc., and Director of Court Operations for Children-in-Placement, Inc. (CIP). Dominic holds a Juris Doctorate (JD) from Quinnipiac College School of Law and a Bachelor of Arts (BA) from Hofstra University, focusing on Social Science and Third World Development. Over the years, Dominic has been recognized for his leadership and service by the New Jersey Senate, General Assembly, the National Organization of Black Law Enforcement Executives, the Housing Authority of Plainfield, New Jersey, and the National Court Appointed Special Advocates Association. Dominic is most proud of his two beautiful children--Delphine, and Lucien Prophete.
$i++ ?>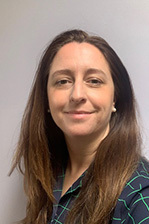 Sarah Purdy
Coordinator
Otsego County Child Advocacy Center
Sarah Purdy is the Coordinator of the Otsego County Child Advocacy Center located in Cooperstown, NY. Sarah has spent her life living and working in upstate New York. Sarah received a dual undergraduate degree in Psychology and Sociology with a minor in criminal justice at State University of New York at Oneonta in 2003.
Prior to working at the Child Advocacy Center Sarah spent the past 15 years working in Child Protective Services as a caseworker, senior caseworker, and supervisor. Sarah spent most of her time in Child Protective Services investigating the more serious child abuse case. Sarah was the liaison between the Child Advocacy Center and the Department of Social Services for almost 10 years. A little over two years ago Sarah took the position at the Child Advocacy Center to work more closely with the DMT and more time directly helping the children victims.
$i++ ?>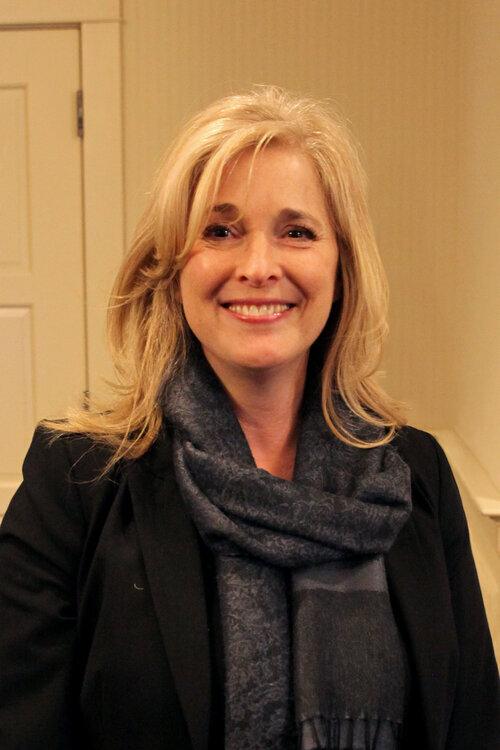 Mitzi Hobot
Mitzi is responsible for the overall leadership of the organization with a focus on finance, fund development, and strategic direction. She is humbled to be a part of an incredible team doing such important work for children and families. Mitzi brings over 20 years of human service experience, 11 of which were in nonprofit leadership roles. She previously worked at the American Indian OIC, Canvas Health, and the MN Department of Human Services.
$i++ ?>