2020 NCA Recognition Awards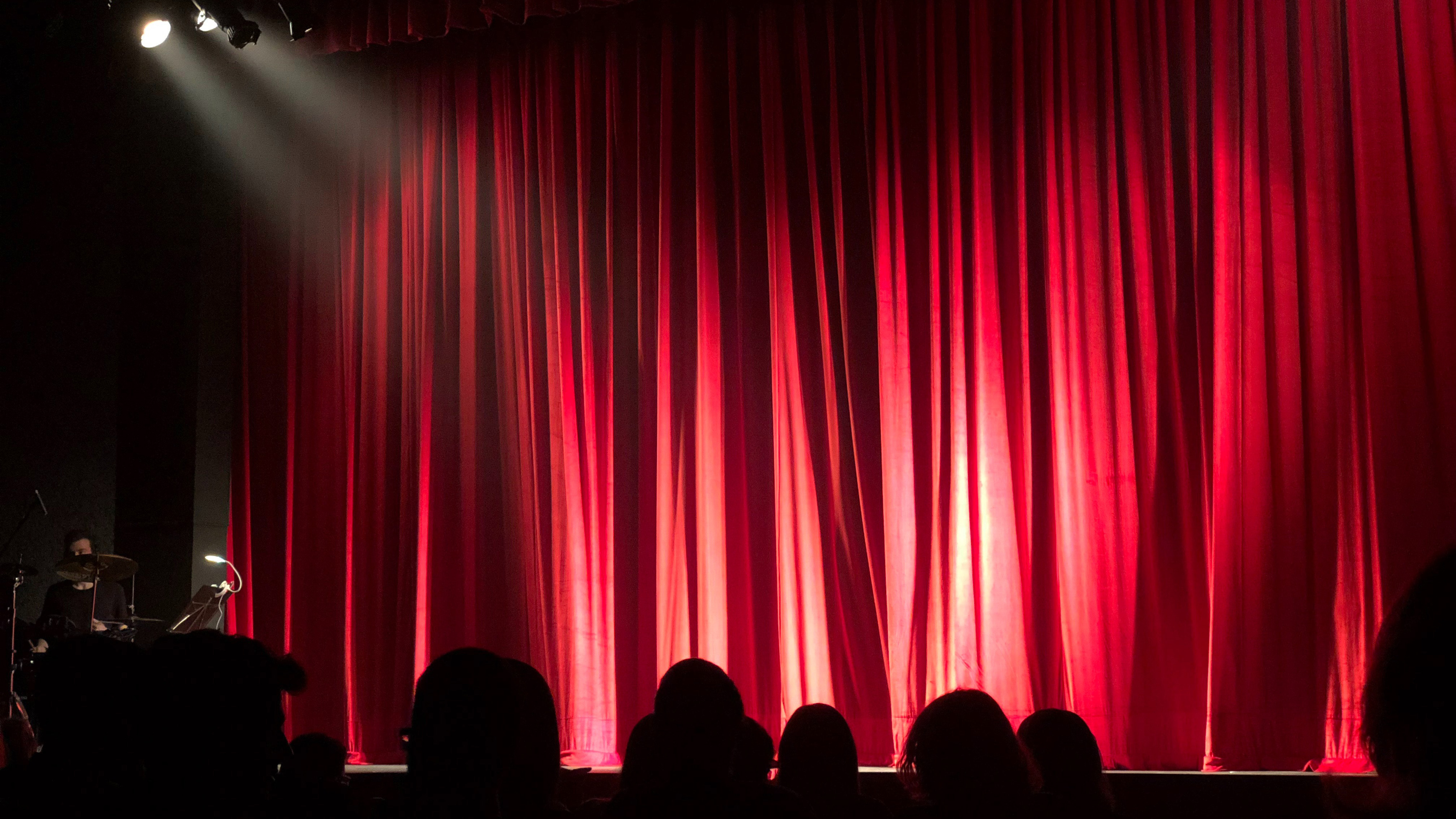 After a year like no other, join us for a Recognition Awards show like no other. We'll recognize a CAC leader, a Chapter leader, and a policymaker duo for their life-changing contributions to the CAC movement and the children we serve through this crisis.
Emily Perry, Outstanding Children's Advocacy Center Award
In Hendricks County, Indiana, a CAC that primarily focuses on providing forensic interviews to reported child victims launched an education program to help kids reach for help from home. Here's an edited excerpt from the award nomination for Emily Perry, founder and executive director of Susie's Place Child Advocacy Centers:

When the State of Indiana issued the mandate closing schools and nonessential businesses, Emily's first concern was serving children confined to their homes, knowing for many children those homes are not safe. She initiated a program with several community schools to provide Body Safety Matters training through their e-learning curriculum. The most prominent program was created through a partnership with Plainfield Community School Corporation, where students of all ages received information about body safety rules and directions on reaching their teachers or other faculty to let them know if they felt unsafe or uncomfortable while at home. This program was shared across the state and nation to ensure that vulnerable children were able to reach out for help from their homes.
Since protecting children should never be left to children alone, Emily also worked to create a flyer that was distributed digitally and included with community helpers' deliveries like food pantries, school lunch services, learning packets, etc. This was distributed throughout the state of Indiana so that adults who were in contact with kids outside their homes through Zoom calls, texts, or even at a distance may be able to spot red flags and respond appropriately. With the safety of children as a priority, Emily continued the good work Susie's Place is known for and extended those efforts to reach as far as the digital world would allow.
Learn More About Susie's Place

This year's Outstanding Children's Advocacy Center Award is sponsored by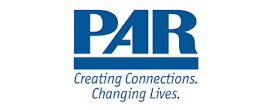 ---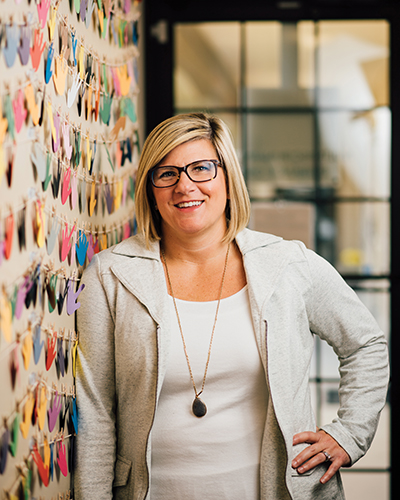 Emily Perry, Executive Director,
Susie's Place
Deana Joy, Outstanding Chapter Leader Award
Deana Joy, executive director of Children's Advocacy Centers of North Carolina (CACNC), was nominated by her board of directors, who wrote:
When the world as we knew it changed in a very short amount of time, Deana was way ahead of most of us in not only identifying immediate and near-future critical needs for CACs and the children and families they served, she was finding ways to meet those needs quickly. Her ability to solve problems and anticipate challenges as well as her "Can Do" attitude propelled our CACs and MDTs forward through one of the (if not the) worst crisis most centers and teams have faced. Under her leadership, CACs in North Carolina were quickly provided with additional funding, expert advice, essential personal protective equipment when none was to be found, and policies and guidelines that enabled our centers to continue services in a safe manner for staff, MDT partners, and children and their caregivers. There were many late night, early morning, weekend, and holiday emails to our board informing us of the latest resources acquired or plan to acquire them that enabled the continuation of CAC services across the state. As a board we were not sure when she slept and, as a board, we could not have been prouder of her.

---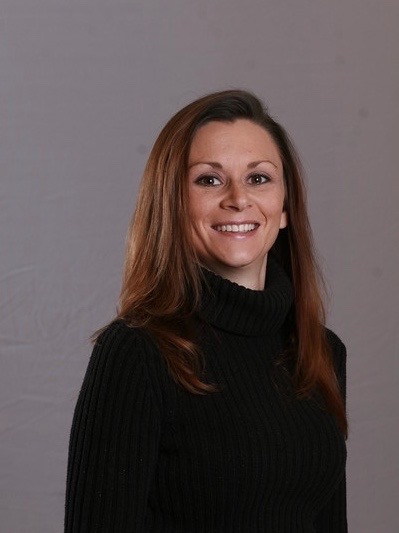 Deana Joy, Executive Director,
Children's Advocacy Centers of North Carolina
Governor John Bel and First Lady Donna Edwards, Outstanding Policymaker Award
In Louisiana, Gov. John Bel Edwards made it clear right from the start that his administration wanted to help children. In less than a year, First Lady Donna Edwards toured nine of the state's 15 CACs, staying for hours at a time to talk to staff and learn about each program's unique strengths and needs. When she heard that Louisiana was one of only 13 states that did not provide funds to CACs, she was determined to change that. As this year's legislative session approached, everything seemed on track to get state funding—until it wasn't, as the Louisiana Alliance of Children's Advocacy Centers explained in this excerpt from their nomination:
Then, the pandemic hit. Louisiana experienced a devastating revenue loss to the tune of $900 million dollars. Our Capitol was shut down. Our advocacy events were canceled. When we showed up at the Appropriations hearing in our masks, the loss in the room was palpable. One kind-hearted legislator said that the committee was touched by our work, but there was simply no money. At the same time, CACs were experiencing incredible fundraising losses, making the need for state funding all the more real. The budget moved through the House and to the Senate, and CACs were not included. Because the pandemic delayed the session, legislators went into special session, meaning the budget had to restart at the Governor's Office and House Appropriations Committee. When the new version was posted, we were astounded to see a $750,000 line item for CACs! During such tumultuous times, with the state making budget cuts across the board, it is truly incredible that Louisiana prioritized vulnerable children in this way.
Louisiana CACs have been advocating for state funding for years. It is unbelievable that one of our greatest goals was realized during a year of incredible hardship. Governor and First Lady Edwards turned their compassion for children into real action by taking the time to learn about the CAC model, hearing the actual needs of centers, then helping to provide the resources our CACs so desperately needed. We know that getting into the budget is often the hardest part and are hopeful that the state will fund CACs for years to come. This appropriation is an investment into the lives of Louisiana children and a remarkable legacy for Governor and First Lady Edwards.

Learn More About Louisiana CACs
---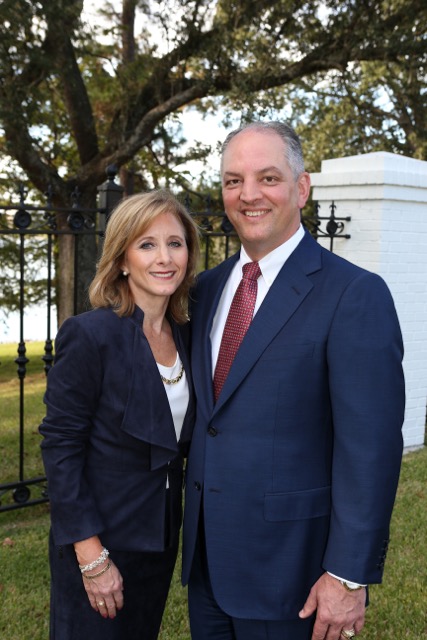 Governor John Bel and First Lady Donna Edwards of Louisiana
There are no products which match your search criteria.
| Access Date | Quiz Result | Score | Actions |
| --- | --- | --- | --- |