Virtual Networking at Leadership Conference
While there's no substitute for connecting in person, we're working to make the 2020 Virtual Leadership Conference as fun, connected, and authentic as possible. Here are all the ways you can connect with your peers from around the country, win prices, hang out, catch up, renew your energy, and even take a virtual trip to DC.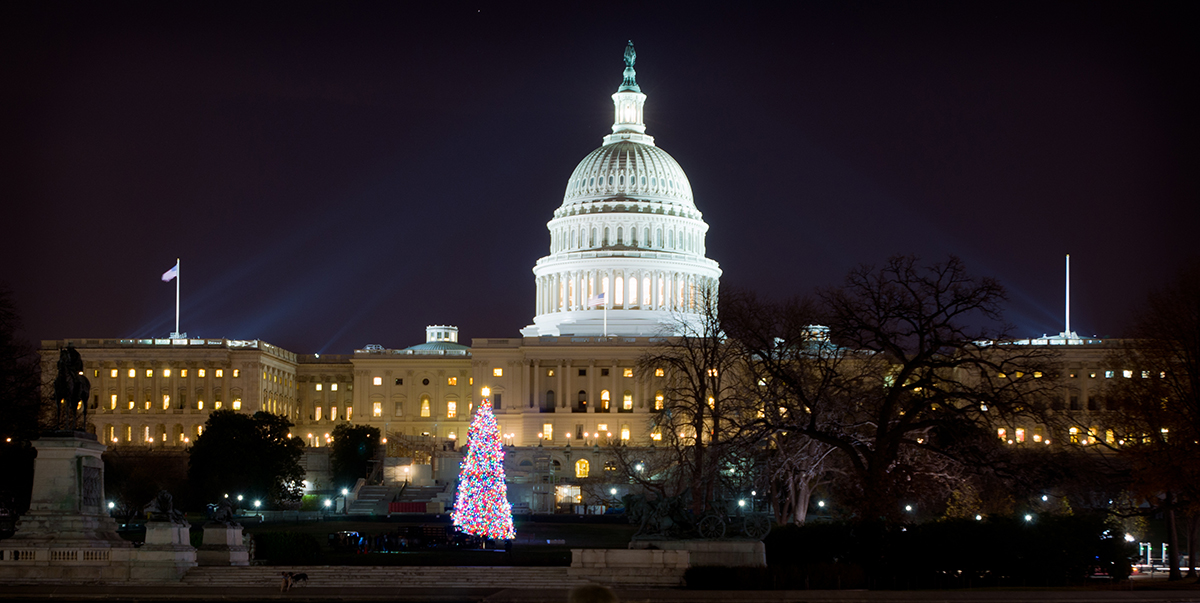 There's space to connect with your friends, colleagues, and peers at the 2020 virtual Leadership Conference.
We'll make a place for you to enjoy small-group networking, chat, and fellowship with your CAC colleagues from around the country, using small Zoom Rooms where you can choose your topic, meet new friends, connect with other first-timers, and even connect with others on professional or other kinds of common ground. With a size cap that encourages participation and plenty of video and voice chats to choose from, you can connect with those who understand your work without getting lost in the shuffle and with the chance to avoid screen fatigue. Put your feet up and chat with friends old and new!
You'll use Virtual Zoom Rooms to connect with those of like interests. Tap the button below the room you want to enter to get started. Feel free to reach out to our Help Desk for any technical questions or for help to find a room that's right for you.
Virtual Hangout Rooms - How to Join Guide
Monday, December 14th - 12:30pm to 1:30pm Eastern
Tuesday, December 15th - 12pm to 1pm
Wednesday, December 16th - 12pm to 1:30pm
Attend a Live Q&A and win lunch on us!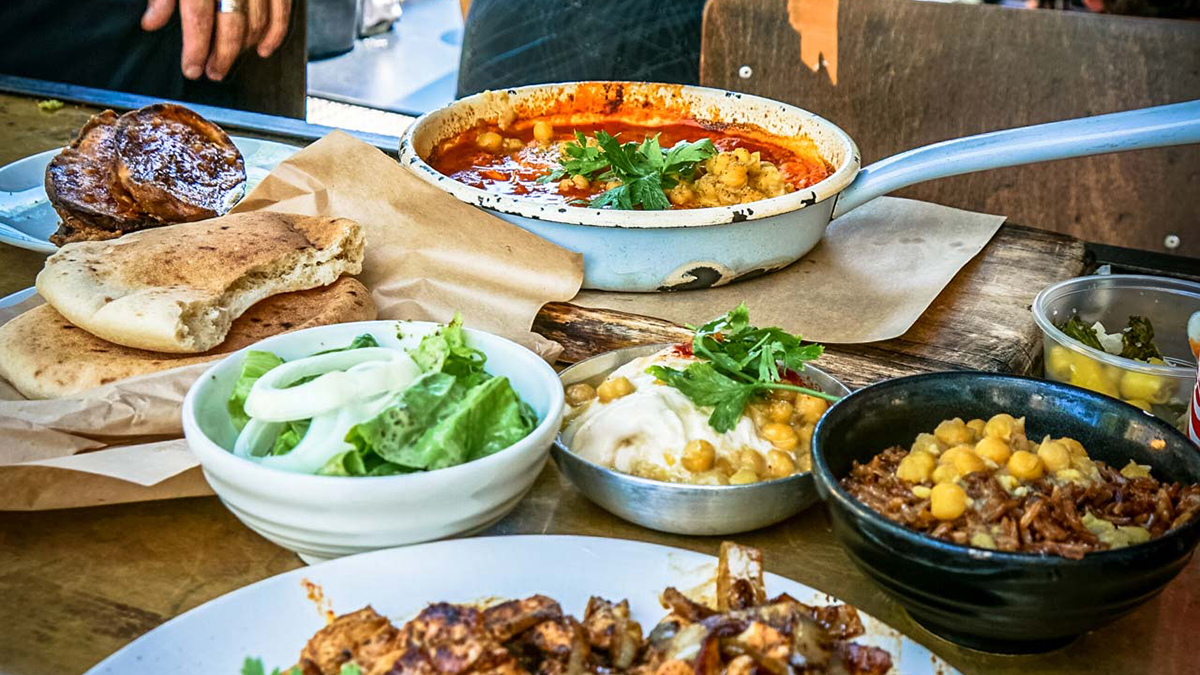 We know you have burning questions for our great lineup of expert speakers, but just to further tempt you to jump in there, speak up for a chance at a tasty local delivery meal on us!
Attend a live Q&A session for a chance to win a $30 DoorDash gift card. Five winners will be announced during Wednesday 3:30pm EST networking break
Winners will receive an email with their gift card information
Sarah Ruzevich
Lorraine Guerrero Neumayer
Dustin Albright
Anna Cope
Teresa Smith
There are no products which match your search criteria.
Get cozy with D.C.'s famous animal residents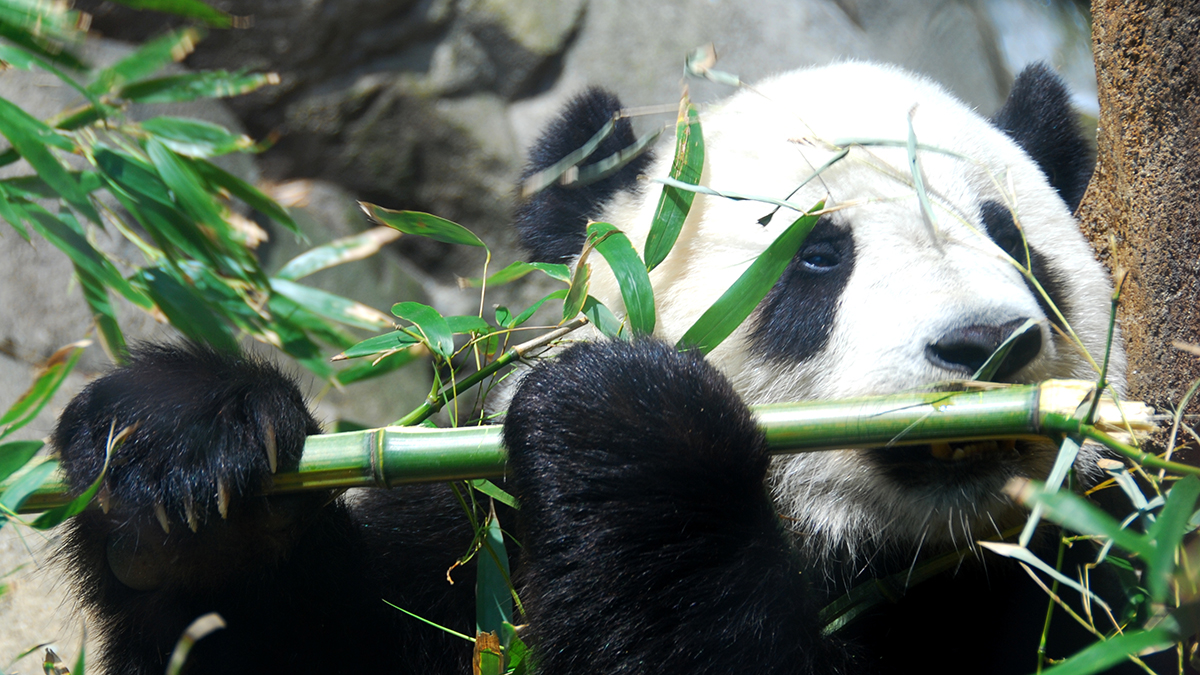 Nothing lowers the stress levels and spells R&R like hanging out with furry and feathered friends. Even though you can't join us in D.C. this year, we're pleased to bring the famous animal residents of the District to you through the Smithsonian and U.S. National Arboretum live animal webcams. Tune in and experience your moment of peace and clarity with your favorite pandas, bald eagles, cheetah cubs, lions, elephants, and even...naked mole-rats.
Live D.C. animal cameras
The Smithsonian National Zoo and its Conservation Biology Institute have multiple webcams. The webcams do turn off after 10 minutes of watch time to conserve bandwidth, but you can hit the play button to start them again.
Cheetah cubs If no animals are visible on the cam, the webpage has photos and videos of the cheetah cubs, who were born on April 8.
Giant Pandas (two cameras) You can also check out the "cub watch" photos and videos for more about the panda cub who was born on August 21.
Naked mole-rats (two cameras)
U.S. National Arboretum eagle nest cam (two cameras) shows the nest of two eagles, known as Mr. President and The First Lady. Even if you don't see the eagles, you can enjoy the sound of the wind in the trees and maybe hear bird calls in the background, in this gorgeous island of natural calm among the hustle and bustle of Washington, D.C.

Pandas not panda-ing? Join other animal cams
If our D.C. animal friends aren't on camera, you can see other animals at explore.org/livecams, including the puppy cam at Warrior Canine Connection, a nonprofit training service dogs for veterans that is located in nearby Maryland.
Live feed from D.C.
Want to see what the weather is like in D.C.? Go to https://www.webcamtaxi.com/en/usa/washington-dc/united-states-capitol.html to see a webcam aimed at the Capitol, where Congress meets. NCA's headquarters is less than a mile from the Capitol—on C Street, NE, by Stanton Park.
| Access Date | Quiz Result | Score | Actions |
| --- | --- | --- | --- |
Need Support
---
Post your virtual conference questions in the 2020 Leadership Conference Community or send an email for support.
LC Community
Contact Us