Registration Closed. Maximum Number of Registrants reached.
National Children's Alliance is pleased to offer CACs and their linkage agreement mental health providers training in Evidence-Based Assessments (EBA). Providing this training to clinicians across the country is part of NCA's strategic plan to help children thrive by improving access to mental health services. This training is delivered using a learning collaborative model and includes didactic instruction, practice, consultation calls and quizzes. NCA's Mental Health Accreditation Standard requires that evidence-supported, trauma-focused mental health services are consistently available to child clients through trauma-specific assessment that includes:
Assessment for traumatic events and abuse-related trauma symptoms
Standardized measures to inform treatment, periodically assess progress and outcomes
Results are used to inform the treatment plan
Depending on results of the assessment, a referral for evidence-based trauma treatment
PROJECT DESCRIPTION: The focus of the project is to train mental health clinicians in the use of standardized assessments to inform the delivery of mental health services to abused and/or traumatized children. Clinicians participating in the project will receive training and consultation assistance on the use of:
Trauma Symptom Checklist for Children (TSCC)
Trauma Symptom Checklist for Young Children (TSCYC)
Child Sexual Behavior Inventory (CSBI)
Child and Adolescent Trauma Screen (CATS)
By registering for this training, I agree to the following:
I will/I am:
Providing clinical services to children and families
Attend all training and a minimum of 80% of consultation calls (8 of 10)
Administer a minimum of two sets of assessments to two different children during the consultation call phase and create written reports on the results
Two case presentations during group consultation calls
Individual meetings with the trainer prior to group consultation call case presentations
Keep my Camera on and join the training from a safe and stable environment which excludes driving during the training
NOTE: There is a training/teaching phase followed by a consultation phase focusing on administering assessments to actual clients completed by learners. Both are required since this is a skill development project, and skills are not acquired well via lecture only.
This training will take place January 11th and 12th, 11:00am-4:30pm EST, each day.
For any questions, please reach out to Jami Bolton, jbolton@nca-online.org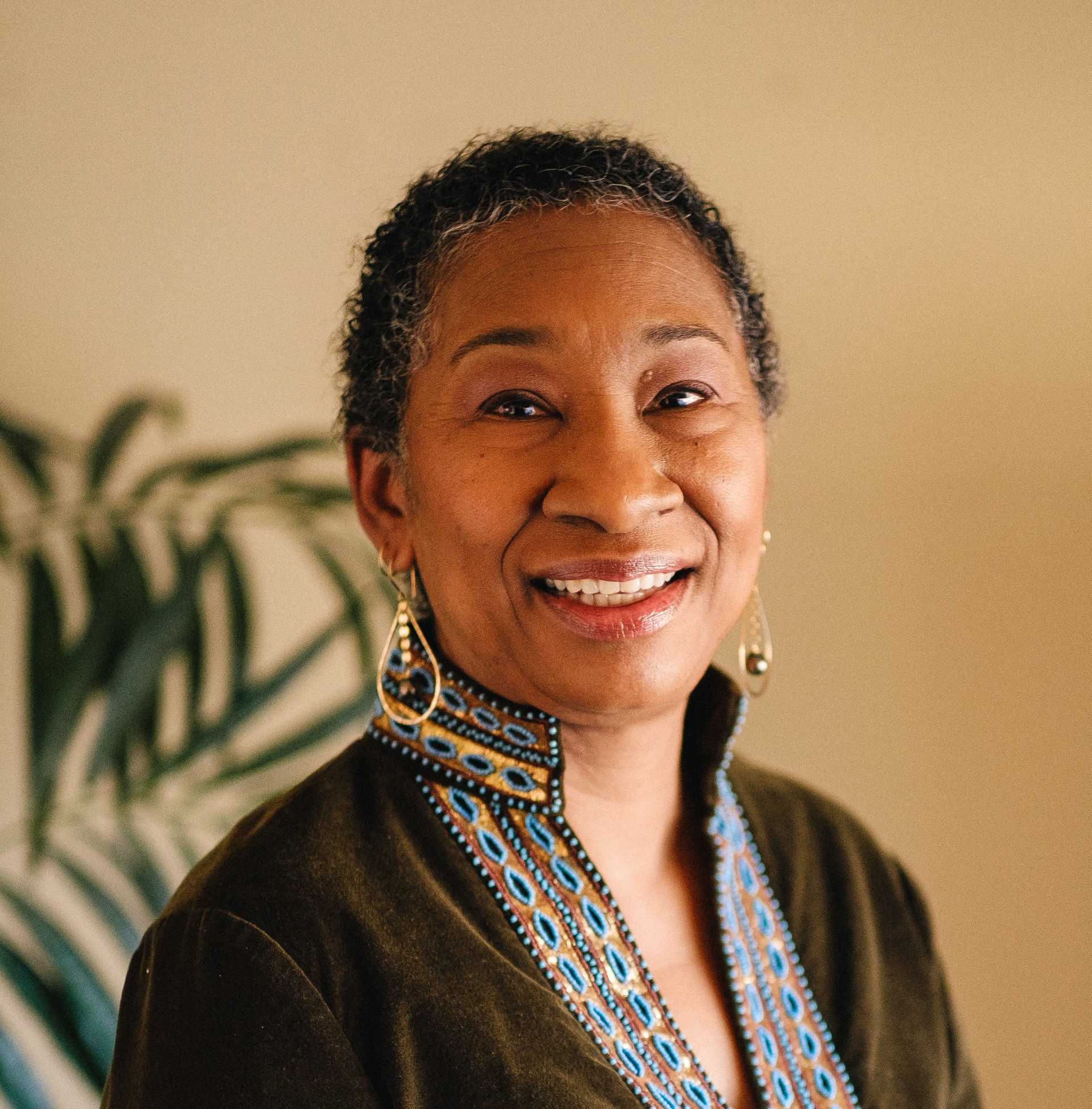 Tomiko Mackey
President, Mackey Counseling Services
Tomiko D. Mackey is a licensed clinical social worker who has provided mental health treatment to children, adolescents, and adults since 1999. Tomiko worked for a children's advocacy and rape crisis center, in Oxford, Mississippi for 22 years as a therapist, forensic interviewer and clinical director, supervising the forensic interview, family advocate and the mental health programs. Additionally, through National Children's Alliance and Baylor University, Tomiko trains mental health providers throughout the nation in the use of evidence-based assessments. Currently, Tomiko is a Mental Health Fellow for National Children's Alliance. Tomiko has also trained countless professionals in the art of forensic interviewing.

Tomiko D. Mackey received her Master of Social Work degree, with a concentration in children, youth and families, from California State University, Long Beach. She is trained in eye movement desensitization and reprocessing (EMDR), is a certified trauma focused cognitive behavioral therapy (TF-CBT) therapist, a cognitive processing therapy (CPT) provider, and trained dialectical behavior therapy clinician. Mackey Counseling Services is Tomiko's private telemental health therapy practice based in California and Mississippi.
$i++ ?>
Key:

Complete

Next

Failed

Available

Locked