Emerging Issues & Trends CSEC Webinar Series
Recorded On: 06/29/2020
Register

Non-member - Free!
Member - Free!
New from the National Children's Alliance Commercially Sexually Exploited Children Collaborative Work Group (CSEC CWG): a series of webinars about emerging issues and trends in cases involving child pornography and sexual images of children. This series is designed to help Children's Advocacy Centers and their multidisciplinary team partners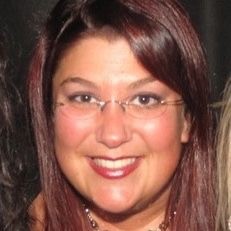 Alexandra "Ale" Levi
Forensic Interview Specialist, Homeland Security Investigations
Ale Levi is the lead Forensic Interview Specialist (FIS), for Homeland Security Investigations (HSI) and has conducted well over 5000 victim interviews. Ms. Levi is an LCSW and holds her Masters in Social Work and Forensic Psychology. She has worked in the area of child abuse/exploitation since 1998. In 2009, Ms. Levi became the first FIS for HSI and established guidelines and protocols for the HSI Forensic Interview Program. She works with all victims of crime, focusing on child exploitation; cyber and technology facilitate crimes, human trafficking and transnational sex offender cases. Ms. Levi's travels both domestically and internationally conducting forensic interviews and trainings in English and Spanish. In addition Ms. Levi is an associate with the National Criminal Justice Training Center of Fox Valley Technical College.
$i++ ?>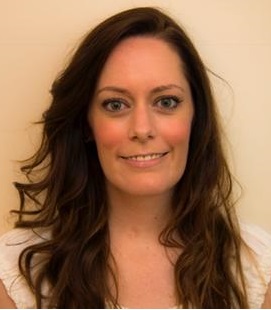 Beth Bouchard
SEEN Program Manager, Children's Advocacy Center of Suffolk County
Beth Bouchard is the Associate Director of the Children's Advocacy Center of Suffolk County in Boston, MA. As Program Manager of the CAC's Support to End Exploitation Now program, Beth has coordinated a collaborative, interagency response for over 700 at-risk and commercially sexually exploited youth. Working daily with law enforcement, the Office of the Suffolk County District Attorney, the MA Department of Children and Families, juvenile justice providers, and community partners, SEEN navigates state and local systems to ensure each child referred receives a coordinated multidisciplinary intervention. Beth provides training and outreach, case consultation, and supports SEEN's data collection efforts. Her professional background includes advocacy, project management, and coordination of victims' services for adult and child survivors of sexual assault, domestic abuse, and human trafficking, as well as undocumented youth and refugee minors.
$i++ ?>

Donna Mixner
Victim Specialist, FBI
Donna Mixner, is a native of North Carolina. She earned her B.S. in Social Work and Criminal Justice and a Master of Arts, Education Counseling degree, from East Carolina University. She has also earned a Masters of Criminal Justice, from Boston University. She is dually licensed, as a Professional Counselor and a Marriage and Family Therapist. She has been working in direct victim services for more than 20 years. She began her career in Victim Services at the Counseling Center, Camp LeJeune, NC, as a Victim Advocate in the Family Assistance Program, working closely with CID and NCIS. She came to the Richmond Division of the FBI in 2004, where she works with victims of any federal crime. She has extensive experience working violent crimes against children, human trafficking, bank robberies, and complex financial crimes. She also is a member of the FBI Victim Services Response Team, and has responded to multiple mass casualty events.
$i++ ?>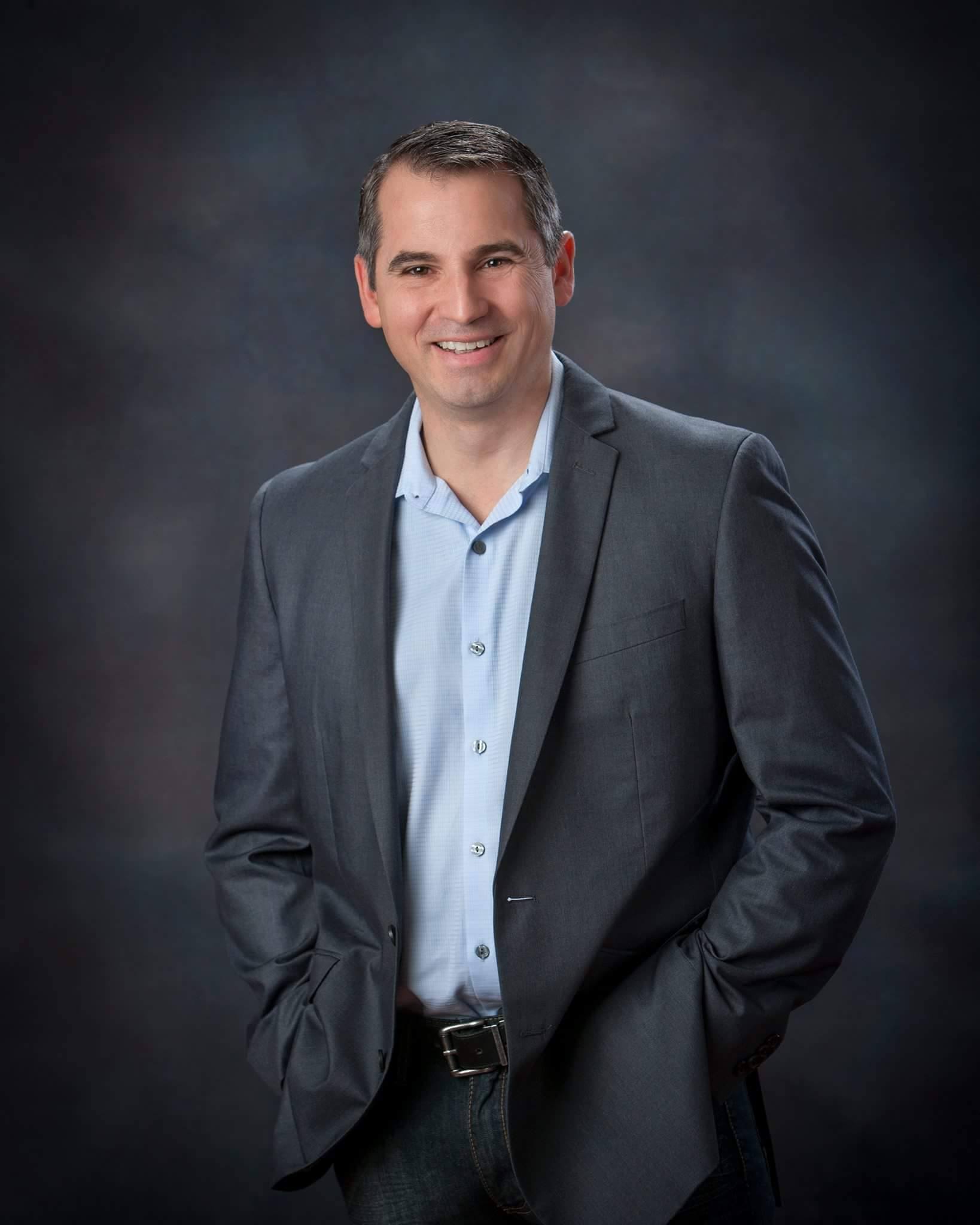 John Pizzuro
Commander of the New Jersey Internet Crimes Against Children Task Force
John Pizzuro has 24 years, experience from the New Jersey State Police and in that role is The Commander of the New Jersey Internet Crimes Against Children Task Force. In addition, to running a task force and overseeing 70 affiliate law enforcement agencies. John Pizzuro has successfully investigated, managed and supervised; Internet Crimes against Children, child exploitation, fraud involving non-profit and financial institutions, bribery, corruption, money laundering, tax evasion, organized crime, racketeering, homicide, terrorism, international narcotics and human trafficking.
As a result this extensive investigative experience has provided him with a unique perspective on human behavior, and a deep understanding of the pressure that is experienced by law enforcement, their families and the public.
John Pizzuro is certified as a Master Neuro Linguistic Practitioner and has an M.A. in Human Resource Development and Training. He frequently speaks to organizations and audiences on the stress that impacts the law enforcement community. John Pizzuro teaches about personal development, leadership, technology, communication and high impact performance. He inspires, motivates, and empowers audiences to transform their lives by altering their thinking.
$i++ ?>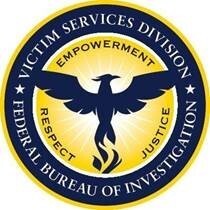 Martha Finnegan
Supervisory Child/Adolescent Forensic Interviewer
FBI Victim Services Division
Martha J. Finnegan is a Supervisory Child/Adolescent Forensic Interviewer (CAFI) for the FBI's Victim Services Division. As a CAFI, Ms. Finnegan conducts victim interviews and/or helps agents locate qualified interviewers in their area. Types of violations where Ms. Finnegan's interviewing skills are utilized include, but are not limited to, cyber exploitation, human trafficking, abduction, and mass casualty events/terrorism cases. Ms. Finnegan is also available to provide expert testimony, technical assistance and training to FBI personnel, U.S. Attorneys, and other federal, state local, and international agencies in the areas of forensic interviewing of victims of abuse and exploitation.
Before coming to the FBI, Ms. Finnegan worked at Children's Hospital Center for Child Protection in San Diego, CA and at APRI's National Center for Prosecution of Child Abuse.
Ms. Finnegan has published an article entitled Creating and Administering a Kids Court Program and is co-author of an article entitled The Use of Anatomical Diagrams in Child Sexual Abuse Forensic Interviews. She also authored a guide for FBI agents entitled Investigative Interviews of Adolescent Victims and co-authored an article entitled Interviewing Compliant Adolescent Victims. Ms. Finnegan also co-authored an article on presenting evidence in forensic interviews entitled A Picture is Worth a Thousand Words: Incorporating Child Pornography Images in the Forensic Interview.
$i++ ?>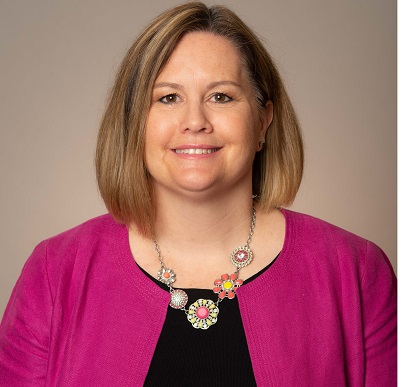 Michele Mullen
Training Specialist, Northeast Regional Children's Advocacy Center
Michele Mullen, LCSW is a Training Specialist with the Northeast Regional Children's Advocacy Center. Michele provides training and technical assistance to developing and established CACs and MDTs in Massachusetts, New Jersey and Rhode Island. Michele joined NRCAC in September 2014 after 17 years with Norfolk Advocates for Children, a child advocacy center in partnership with the Norfolk District Attorney's Office in Massachusetts. In addition to CSEC Training, Michele provides training on Multidisciplinary Team Development, Victim Advocacy, Vicarious Trauma, and National Children's Alliance Standards for Accreditation.
$i++ ?>
Key:

Complete

Next

Failed

Available

Locked