Seamless: Weaving a comprehensive CAC mental health response to special populations
Includes a Live Event on 02/09/2022 at 10:00 AM (EST)

Join your mental health colleagues practicing in CACs from across the country for this exciting two-day training opportunity that will have sessions focused on special populations - CSEC, youth with problematic sexual behaviors and children who experience harsh discipline and physical abuse. We are also pleased to offer sessions on engaging children and families in care using the Training Intervention for Engagement of Families (TIES) and Motivational Interviewing. In recognition of the impact of practicing during a pandemic, Al Killen-Harvey, Chadwick's Center will share information on self-care and managing during the pandemic. NCA is seeking to offer continuing education credits for licensed mental health professionals. Please check back here for updates soon. If approved for CE hours, Seamless will meet the 2023 Mental Health Standard's biannual requirement for eight hours of continuing education for mental health providers per Essential Component B of that Standard. Get a jump on your agency's Accreditation process at Seamless!
If you have any questions regarding registration please feel free to reach out to Rachael Novick at Rnovick@nca-online.org
The training will take place in Eastern Time
February 9th: (EST)
10:00 a.m. -10:30 a.m. Welcome and Introductions
10:30 a.m. – 11:30 a.m. Session 1: Training Intervention for Engagement of Families, (Evidence-Based Engagement Strategies) Lydia Franco and Kara Dean-Assael, New York University, McSilver Institute
11:30 a.m. – 12:30 p.m. Session 2: Trauma-Focused Treatment Applications with Commercially Sexually Exploited Children –Kelly Kinnish, Georgia State University
12:30 p.m. – 1: 30 p.m. Lunch Break: Networking Opportunity
1:15 p.m. – 3:30 p.m. Session 3: Pornography and the impact on children - Gail Dines, President and CEO Culture Reframed
3:30 p.m. -3:45 p.m. BREAK
3:45 p.m. – 5:00 p.m. Session 4: Who is Taking Care of Us While We Are Taking Care of Others? - Al Killen-Harvey, Chadwick Center
February 10th: (EST)
10:00 a.m.-10:15 a.m. Welcome Back, Michelle Miller
10:15 a.m. -12:15 p.m. Session 5: The Conversation is the medicine: Creating Momentum for change using Motivational Interviewing– Annie Fahy, Certified Motivational Interviewing Trainer (M.I.N.T.)
12:15 p.m.-1:00 p.m. Lunch
1:00 p.m. – 2:00 p.m. Session 6: Addressing physical abuse and harsh discipline in clinical practice using Alternatives for Families: A Cognitive Behavioral Therapy (AF-CBT)– David Kolko, PhD, University of Pittsburgh School of Medicine
2:00 p.m. -4:00 p.m. Session 7: Addressing Problematic Sexual Behavior: A Clinical Guide Renee Roman, University of Oklahoma
4:00 p.m. -4:15 p.m. Wrap Up –complete evaluations and instructions on getting CEU certificates

Al Killen-Harvey
AlKillen-Harvey has worked at the Chadwick Center at Rady Children's Hospital forover 27 year as a practicing clinician, Clinical Improvement Coordinator, ReflectiveSupervisor and trainer and technical advisor under several grants designed to enhanceTrauma Informed Care. A LicensedClinical Social Worker and a pastrecipient of the San Diego County Child Abuse Coordinating Council's "UnsungHero" Award for his work with children who have been abused and/orneglected. And the co-founder of The Harvey Institute, a training andconsultation company whose mission is improving health care outcomes throughthe integration of sexual health.
Mr. Killen-Harveypresents nationally and internationaly on a wide variety of topics including: trauma informed care for; secondary traumaticstress and reflective supervision; sexual health conversations for medical andmental health professionals; and sexual identity and gender identity issues. Hehas served on the board of the California Professional Society on the Abuse ofChildren as well as the Clinical Advisory Board for the Trevor Project, anational organization providing crisis intervention and suicide preventionservices to LGBTQIA+ youth. He currentlyserves on the Advisory Boards of both theChildren's Advocacy Centers of California and The Courthouse Dog's Foundation.He is currently the co-chairperson of the Sexual Health subcommittee for theNational Child Traumatic Stress Network (and previously served as co-chairpersonof its' Cultural Consortium). He hasserved as an expert witness for the United States Army and the San DiegoDistrict Attorney's Office in the prosecution of sexual abuse cases.
$i++ ?>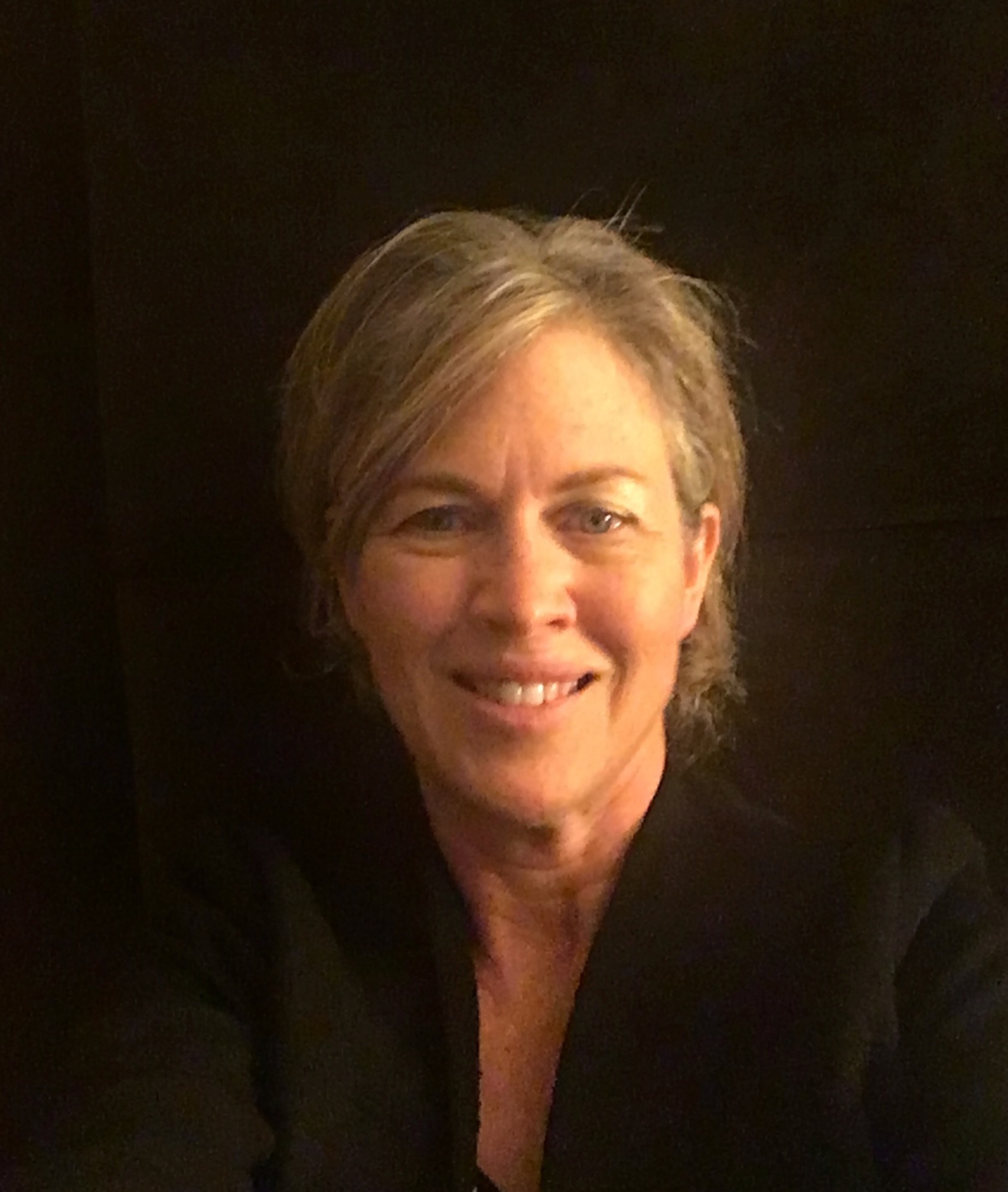 Annie Fahy
$i++ ?>

David Kolko
David J. Kolko, Ph.D., is Professor of Psychiatry, Psychology, Pediatrics, and Clinical and Translational Science, at the University of Pittsburgh School of Medicine. He directs the Special Services Unit at UPMC Western Psychiatric Hospital, a program devoted to the development and dissemination of evidence-based practices for children/adolescents who are victims and/or perpetrators of physical/sexual aggression being served in diverse community settings, such as juvenile justice, child welfare, pediatric primary care, and mental health. He is co-developer of Alternatives for Families: A Cognitive Behavioral Therapy (AF-CBT; www.afbt.org), an intervention to improve family relationships for those experiencing frequent conflict/coercion, punitive discipline, child physical abuse, or child behavior problems.
Dr. Kolko is board certified in Child and Adolescent Psychology (ABPP) and a Fellow of the Society for Child and Family Policy and Practice (Div. 37), the Society of Clinical Child and Adolescent Psychology (Div. 53), and the section on Trauma Psychology (Div 56) of the American Psychological Association. He served 2 terms on the Board of Directors of the American Professional Society on the Abuse of Children (APSAC), was Co-Chair of its Research Committee, received its Research Career Achievement Award for 2001, and received its William Friedrich Memorial Award in 2014.
His treatment research interests include the study and treatment of child abuse/family conflict, child behavior disorders/antisocial behavior, including firesetting and sexual offending, and the integration of pediatric behavioral health services in primary care practices and family health centers.
$i++ ?>

Gail Dines
A Professor Emerita of Sociology, has been researching and writing about the porn industry for well over thirty years. She is a recipient of the Myers Center Award for the Study of Human Rights in North America, and author of numerous books and articles. Her latest book, Pornland: How Porn Has Hijacked Our Sexuality, has been translated into five languages. Dr. Dines is the founding president of the non-profit, Culture Reframed. Dedicated to building resilience and resistance in children and youth to the harms of a hypersexualized and pornified society, Culture Reframed develops cutting-edge educational programs that promote healthy development, relationships, and sexuality.
$i++ ?>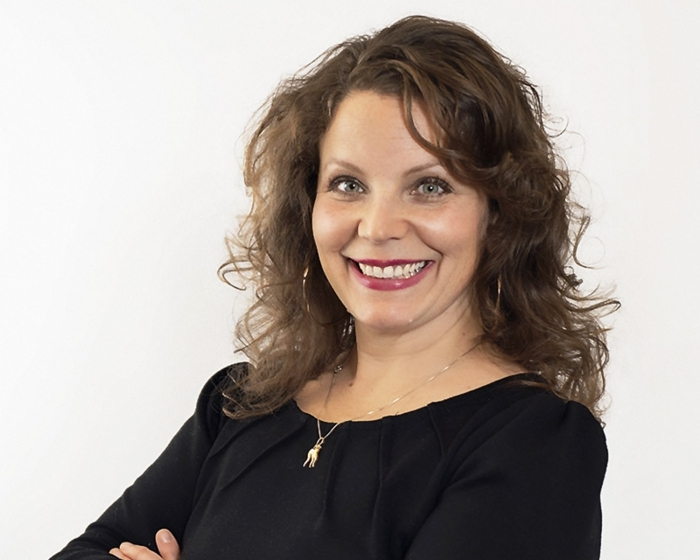 Kara Dean- Assael
Dr. Dean-Assael has been a social worker since 1997. She is passionate about developing and disseminating programs and practices to improve family mental health and outcomes for families, children, and adults. She helped to develop the 4 Rs and 2 Ss for Strengthening Families Program and has been training on this and family engagement practices for almost two decades. Dr. Dean-Assael also co-founded a 501c3 that focuses on food security in The Hudson Valley, NY. She is holistic in her approach and believes in working with people in a way that honors integrity, collaboration, generosity, and compassion.
$i++ ?>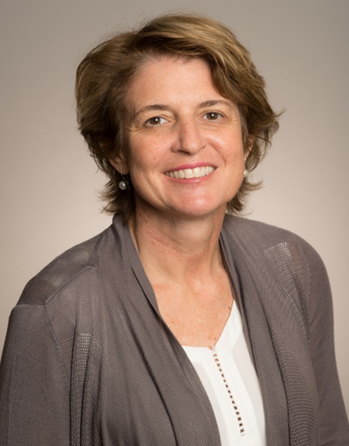 Kelly Kinnish
Kelly Kinnish, PhD, is a Clinical Psychologist and the Director of National Center on Child Trafficking at Georgia State University in Atlanta GA. She has over 25 years' experience working with maltreated and at-risk children and families in clinical, research, and administrative capacities. Previously she was the Director of Clinical Services at the Georgia Center for Child Advocacy for 14 years, as well as the Director of Project Intersect and the Envision Project, federally funded programs focused on improving the well-being of commercially sexually exploited and trafficked children. She is active in both state and national task forces and working groups addressing this complex public health concern with particular focus on effective interventions and collaborative systems response, including serving as Chair of the National Child Traumatic Stress Network Child Sex Trafficking Workgroup. She is a Trauma-focused Cognitive Behavioral Therapy (TF-CBT) National Trainer with specific expertise in applications of this evidence-based treatment with commercially sexually exploited and trafficked children.
$i++ ?>
Lydia Franco
Dr. Franco is the Senior Director of Education and Innovation at the McSilver Institute for Poverty Policy and Research and the Director of the Community Technical Assistance Center of New York (CTAC), a statewide training center for mental health providers. Dr. Franco oversees a variety of local, statewide and national training and technical assistance work, with specialty areas including child and family mental health, engagement best practices, family strengthening approaches, workforce resilience, and coaching and supervision.
$i++ ?>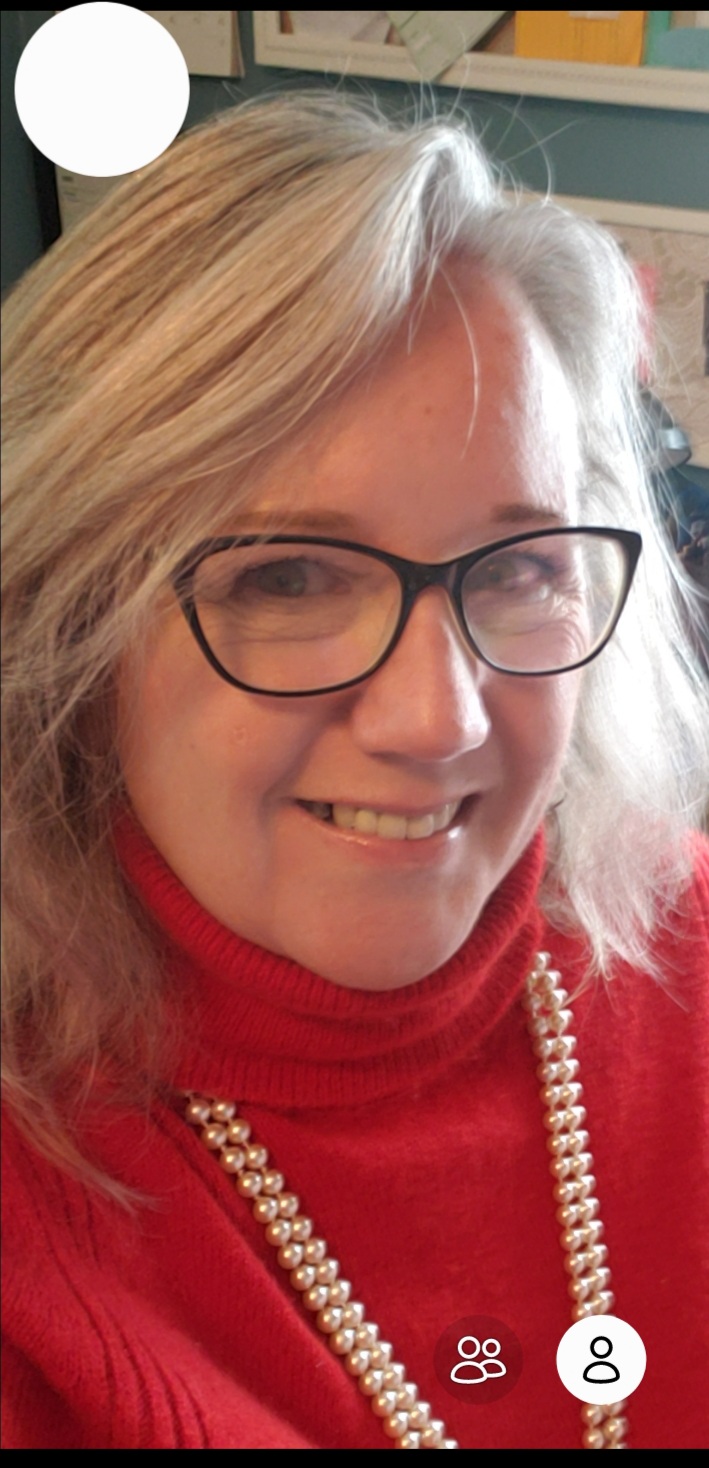 Renee Roman
Consultant
Independent Contractor
Renee Roman is a practicing New York State Licensed Social Worker with over thirty years of experience. She is currently employed as a Consultant and Trainer. She attended Alfred University for her bachelor's degree and obtained her master's in social work from SUNY Albany with a concentration in children and families. Ms. Roman practiced for several years in Washington DC, Virginia and Maryland. She relocated to New York in 1995. Ms. Roman served as the Director of Clinical Services when the START Children's Center opened in November 1998. From 1999 until 2019 she served as the Executive Director of the Child Advocacy Center. Aside from her clinical and administrative experience, Ms. Roman functioned as the primary Forensic Interviewer for the agency. She is one of the original authors of the New York State Forensic Interviewing Best Practice. She was a contributor to and co-author of the NCA approved updated Forensic Interviewing Best Practices curriculum. Ms. Roman also coauthored New York State Advanced Forensic Interviewing Best Practices. Ms. Roman has trained Forensic Interviewers since 2003. Ms. Roman is a trainer in Problematic Sexual Behavior – Cognitive Behavioral Therapy for Adolescents (PSB-CBT-A) and a within agency trainer for the adolescent model. She consults with the military on PSB. She has been treating youth with problematic sexual behaviors and training on the topic for 6 years. She has presented locally, regionally, nationally and internationally on topics related to her practice. Ms. Roman is an adjunct professor at SUNY Albany in the MSW Program. She trains the Sexual Abuse Dynamic Training (SADIT) and Brief Interview Training for Foster Care and Prevention Workers for Fordham University.
renee.roman@rocketmail.com
$i++ ?>
Key:

Complete

Next

Failed

Available

Locked