Victims of Crime Act (VOCA) Advocacy Resources
Updated December 1, 2020
The Victims of Crime Act (VOCA) provides funding for victim services out of the Crime Victims Fund, and it has become an important source of support for CACs across the country. The money in the fund is all nontax dollars--it comes from fines and penalties paid by convicted federal offenders. Unfortunately, deposits into the fund have been declining as the Department of Justice increasingly relies on non-prosecution and deferred-prosecution agreements. This puts CAC funding for services to kids in crisis.
What you can do: contact your members of Congress and ask them to support the VOCA Fix to Sustain the Crime Victims Fund Act of 2021 (the "VOCA Fix Act"), a permanent fix to make VOCA sustainable. In a year when CACs have had to cancel many fundraising events and state budgets are being squeezed by the extraordinary demands of the pandemic, CACs can't sustain any more funding losses.
Find Contact Information for Your Elected Officials and Ask Them to Fix VOCA
Members of Congress pay attention to how many constituents care enough to contact them about an issue, so taking a few minutes to call or email your U.S. representative and your two senators would be a huge help.
Questions? Contact National Children's Alliance (NCA) Director of Government Affairs Denise Edwards at dedwards@nca-online.org.

About these resources
NCA has collected these resources, created by ourselves and our many expert partners, to help CACs and Chapters advocate for the Victims of Crime Act (VOCA) resources that are critical to their operations and service delivery to children and families. Your advocacy is important to ensure a permanent source of funding for CAC services. Contact Denise Edwards at dedwards@nca-online.org to learn more and get started.

NEW: Hill Blast 12-4-2020 letter to congressional leadership from NCA and others advocating for the stabilization of VOCA funds
NEW: Crisis for Crime Victims Fund historical background of VOCA funds, deposits and disbursements
NEW: VOCA Background one-pager that offers a quick overview of the problem with VOCA funding
NEW: VOCA fix sign-on letter to Congress on November 16, 2020
NEW: VOCA fix letter from the National Association of Attorneys General sent to Congress August 24, 2020
NEW: Congressional contacts by state and House district; if you email a member of Congress about the need to make VOCA funding sustainable, address the email to the congressional staffer who handles judiciary/criminal justice issues for that member of Congress.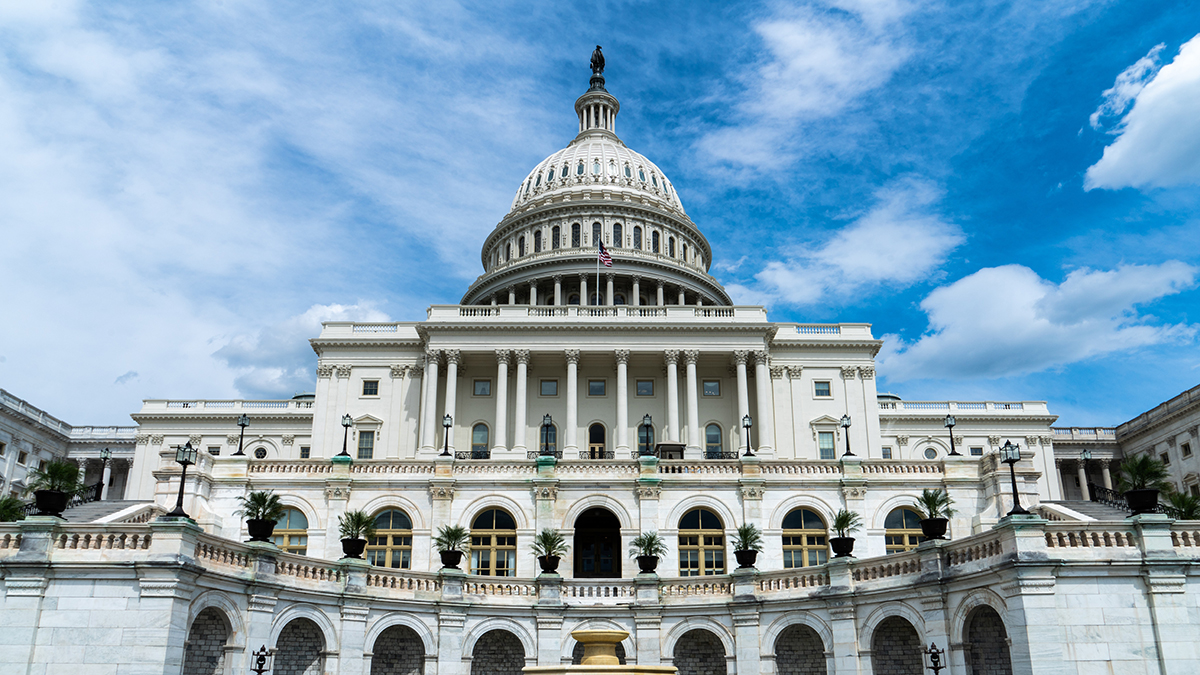 Webinars about VOCA Advocacy
NCA continues to host educational advocacy webinars for CACs and Chapters on what VOCA means for CACs and how to effectively advocate to policymakers to make VOCA funds safe, stable, and available for CACs to deliver services to children. Please see the product listing below. Users must be logged in to access trainings.
There are no products which match your search criteria.
Now or Never - Our Chance to Fix VOCA
| Access Date | Quiz Result | Score | Actions |
| --- | --- | --- | --- |