2022 NCA Recognition Awards
Put your hands together for some of the CAC movement's greatest champions! Watch the 2022 NCA Recognition Awards Show above!

2022 Bud Cramer Advocacy Awardee
---
Jason Saine
North Carolina General Assembly- House of Representatives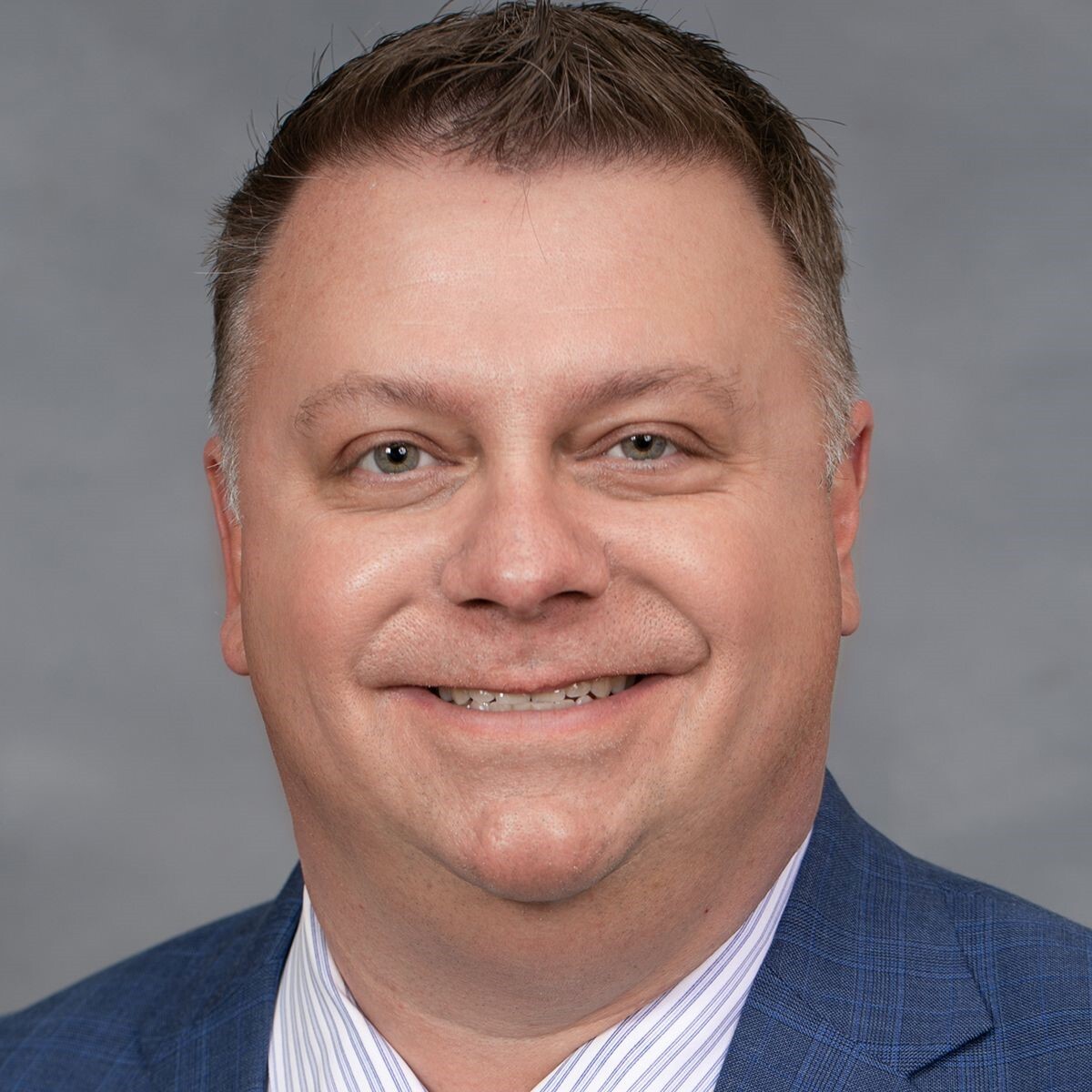 2022 Bud Cramer Advocacy Awardee
---
Senator Patrick Leahy
United States Senate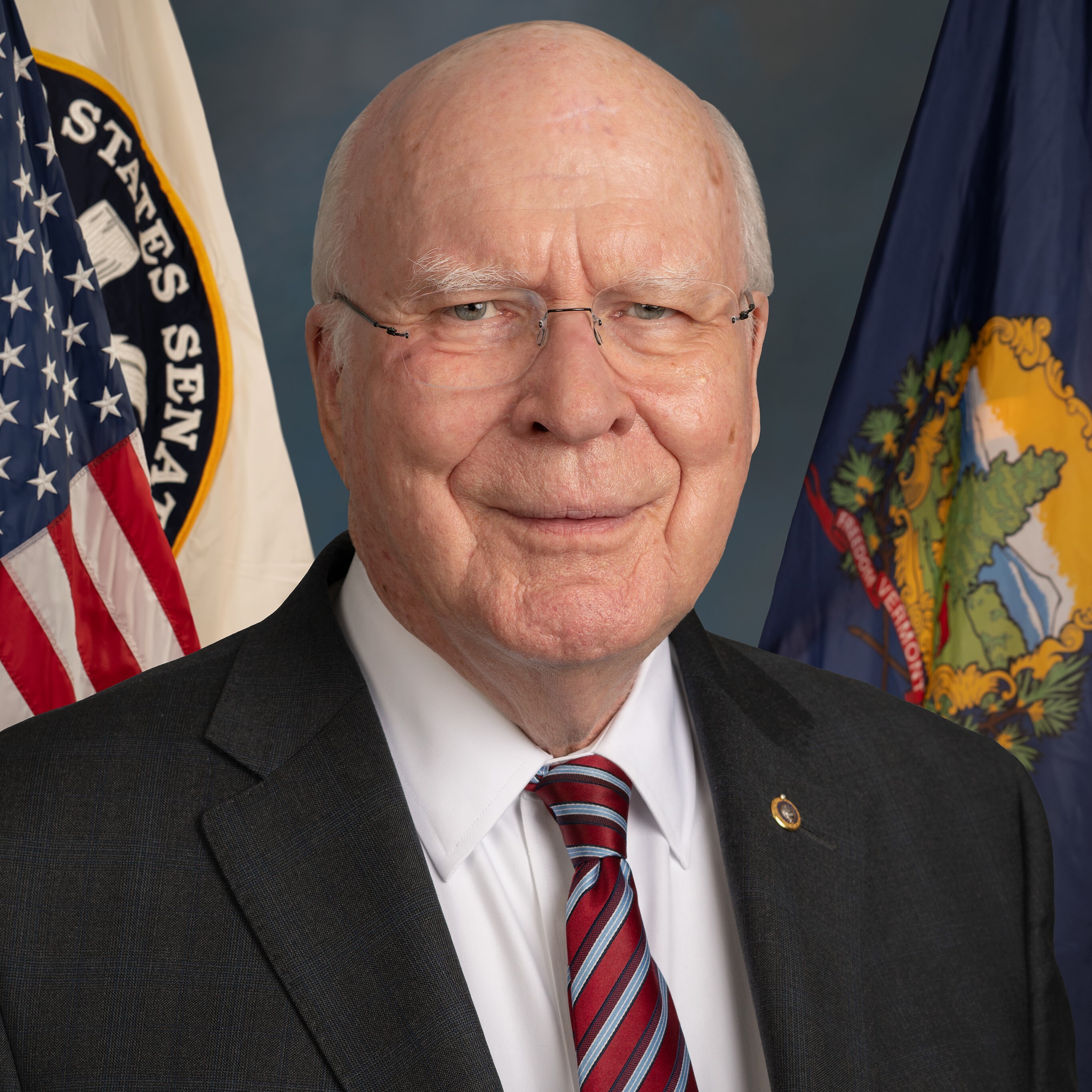 2022 Community Philanthropy Leadership Awardee
---
Denise Busley
Grand Traverse Pie Company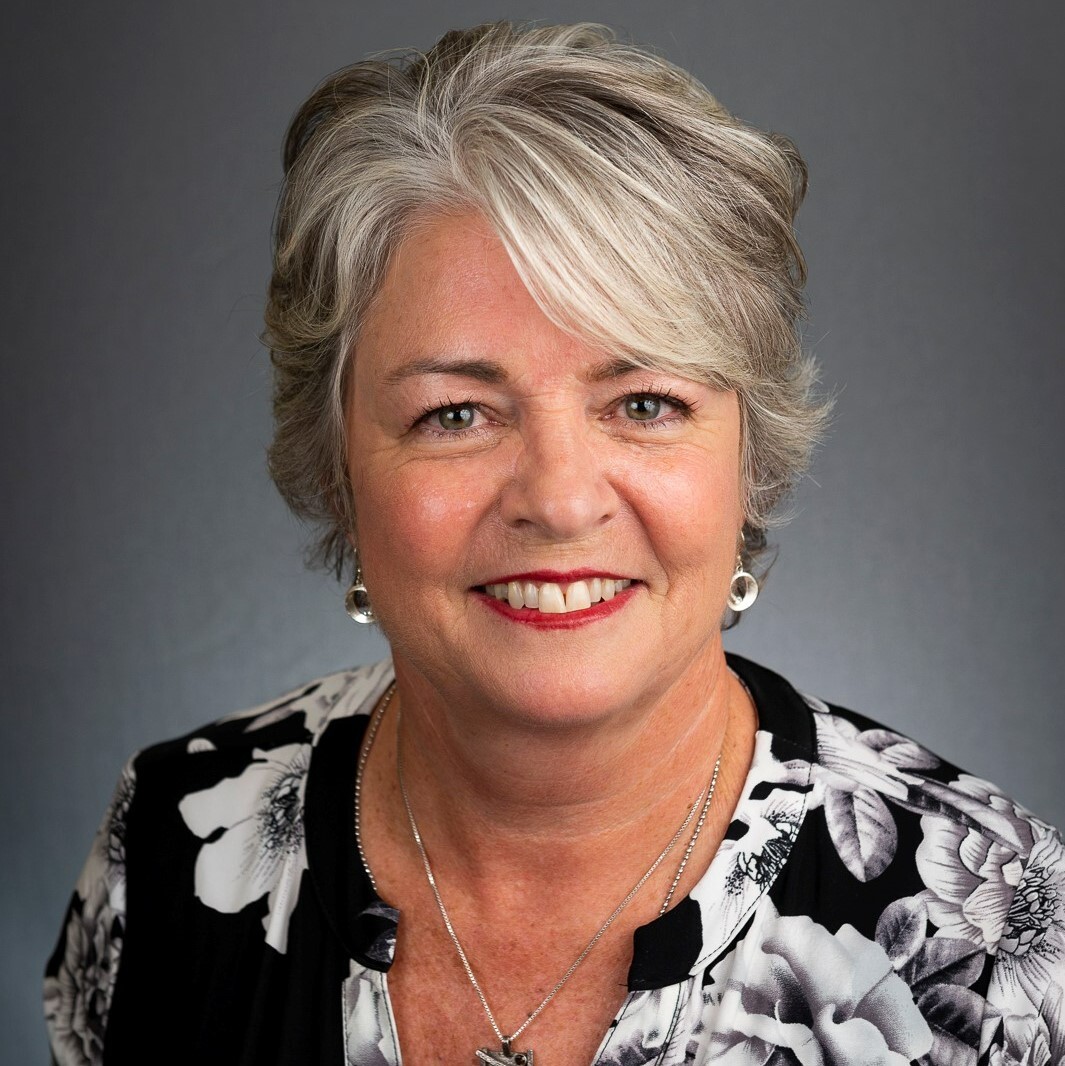 2022 Horowitz-Barker Lifetime Achievement Awardee
---
Dr. Kay W. Phillips, LISW
Dorchester Children's Advocacy Center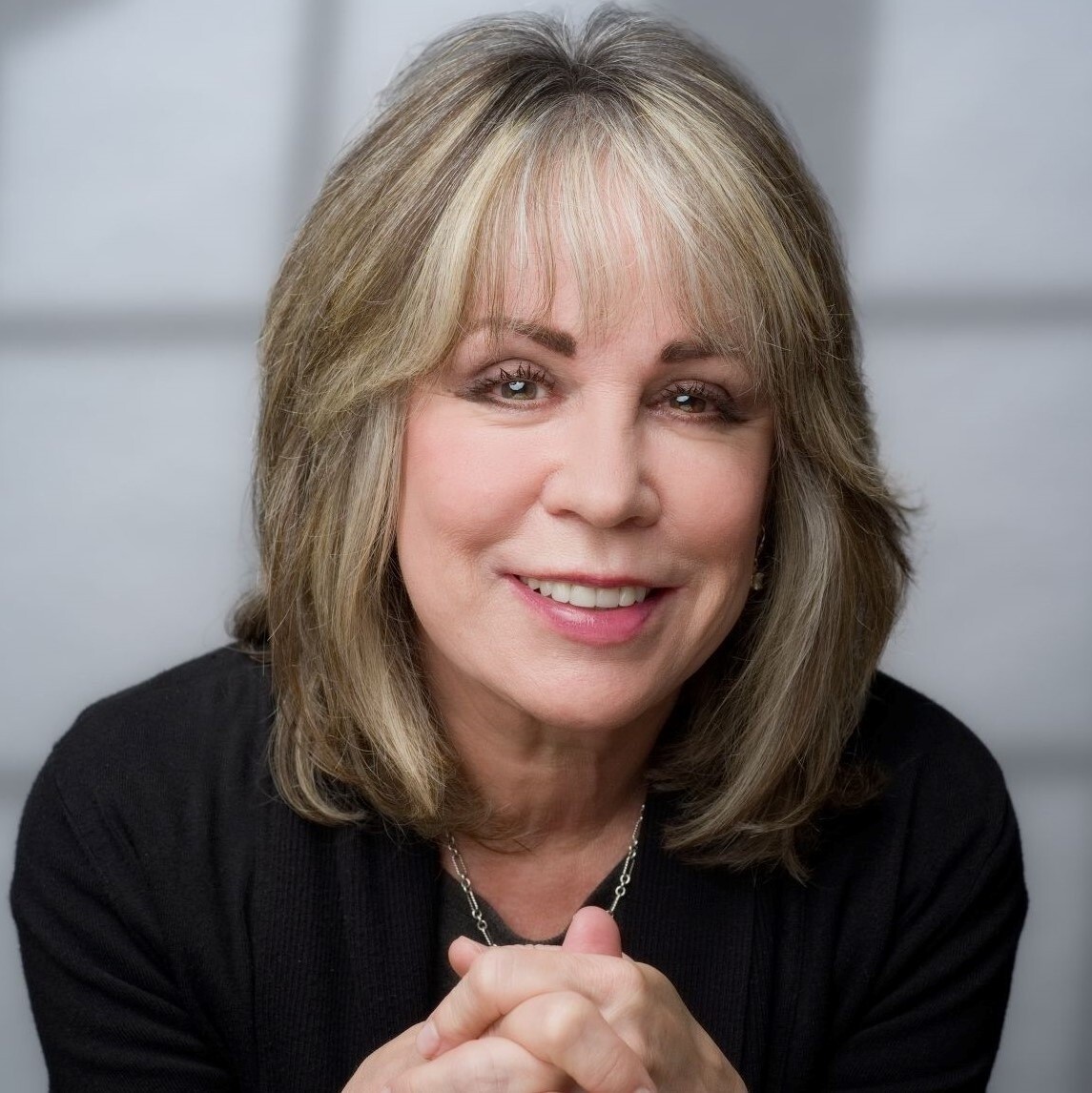 2022 Innovative Changemaker Awardee
---
Regan Stewart, Ph.D.
Medical University of South Carolina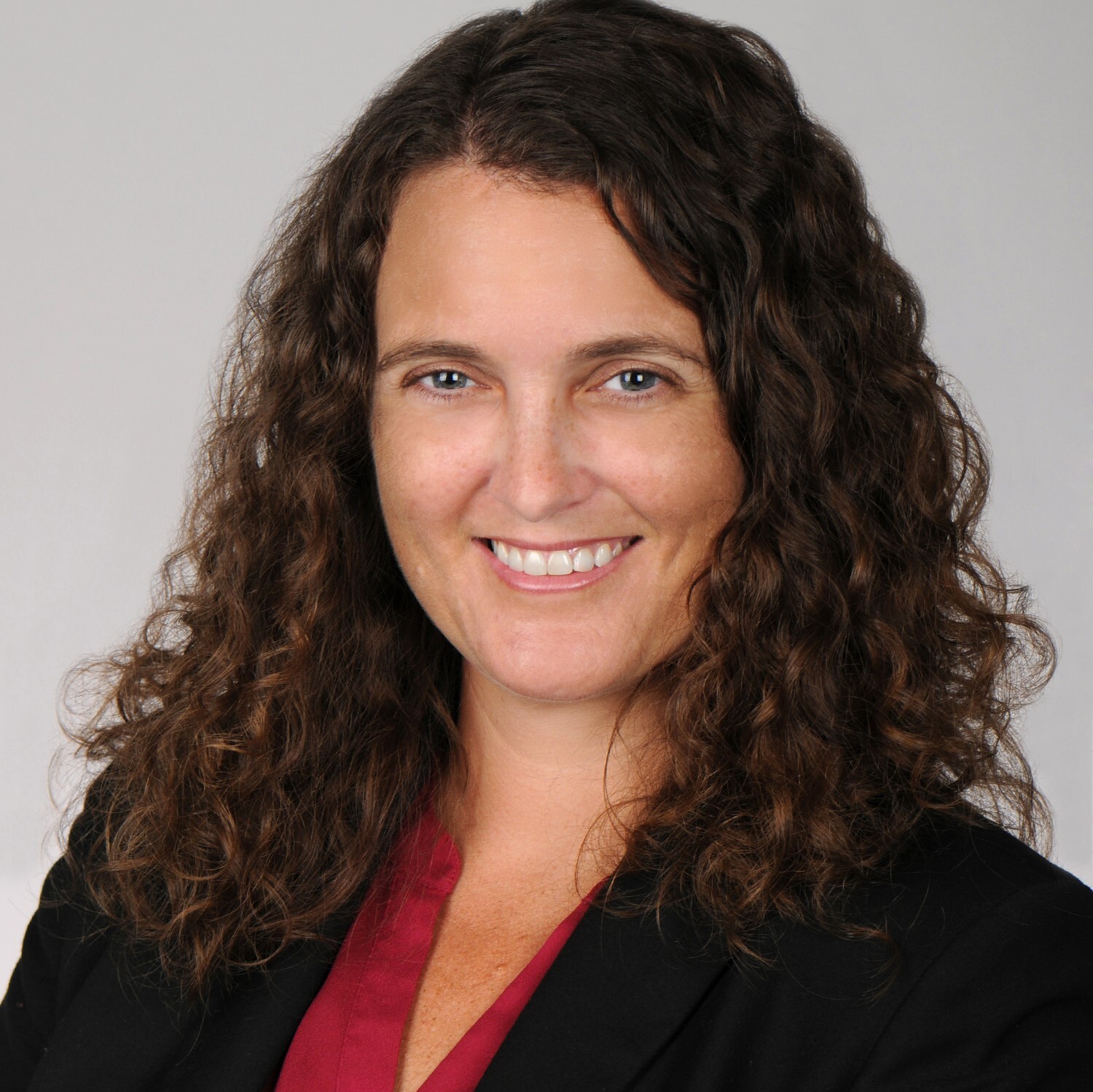 2022 Outstanding Chapter Leader Awardee
---
Nydia Y. Monagas, Psy.D.
New Jersey Children's Alliance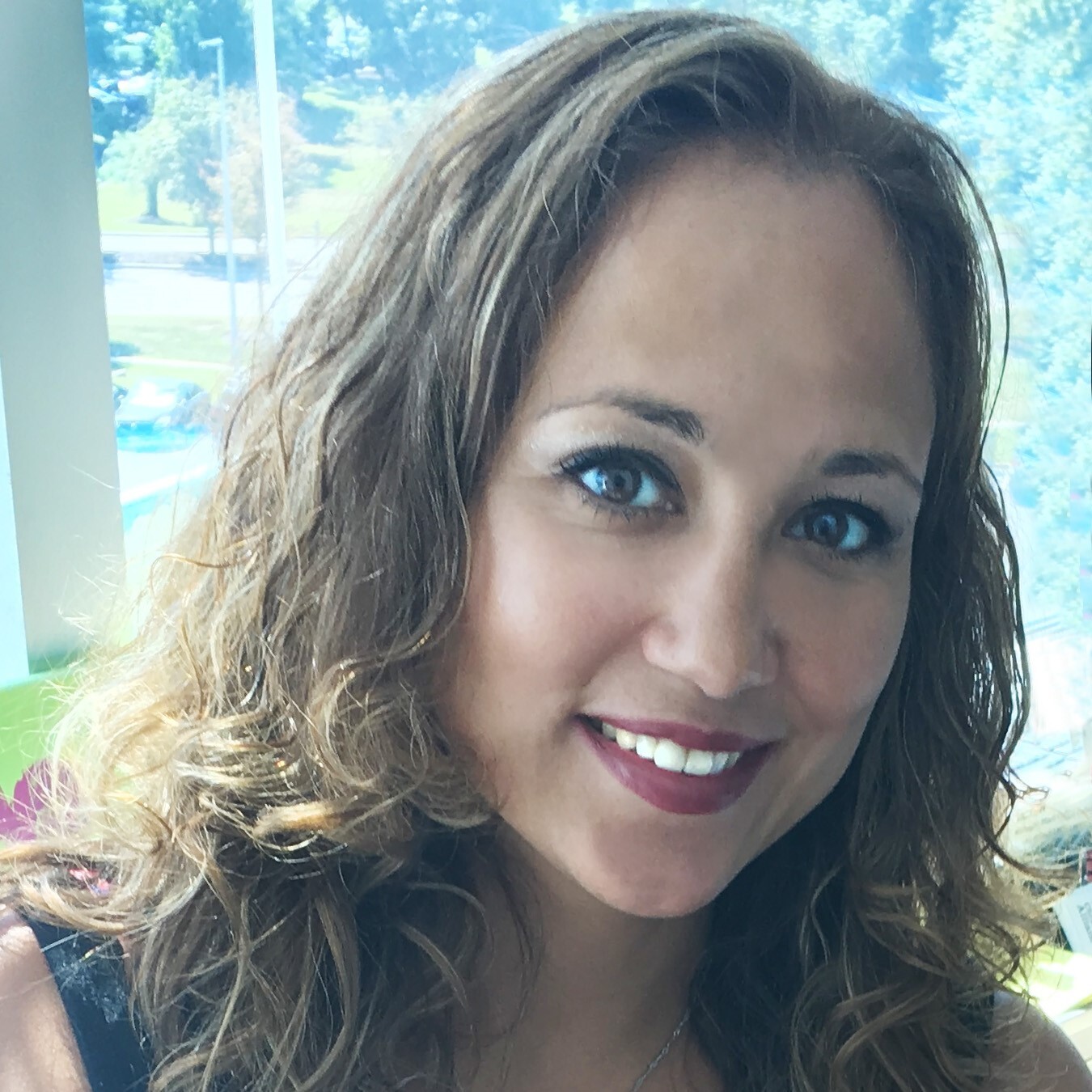 2022 Volunteer Leadership Awardee
---
Ray Battaglia
in support of ChildSafe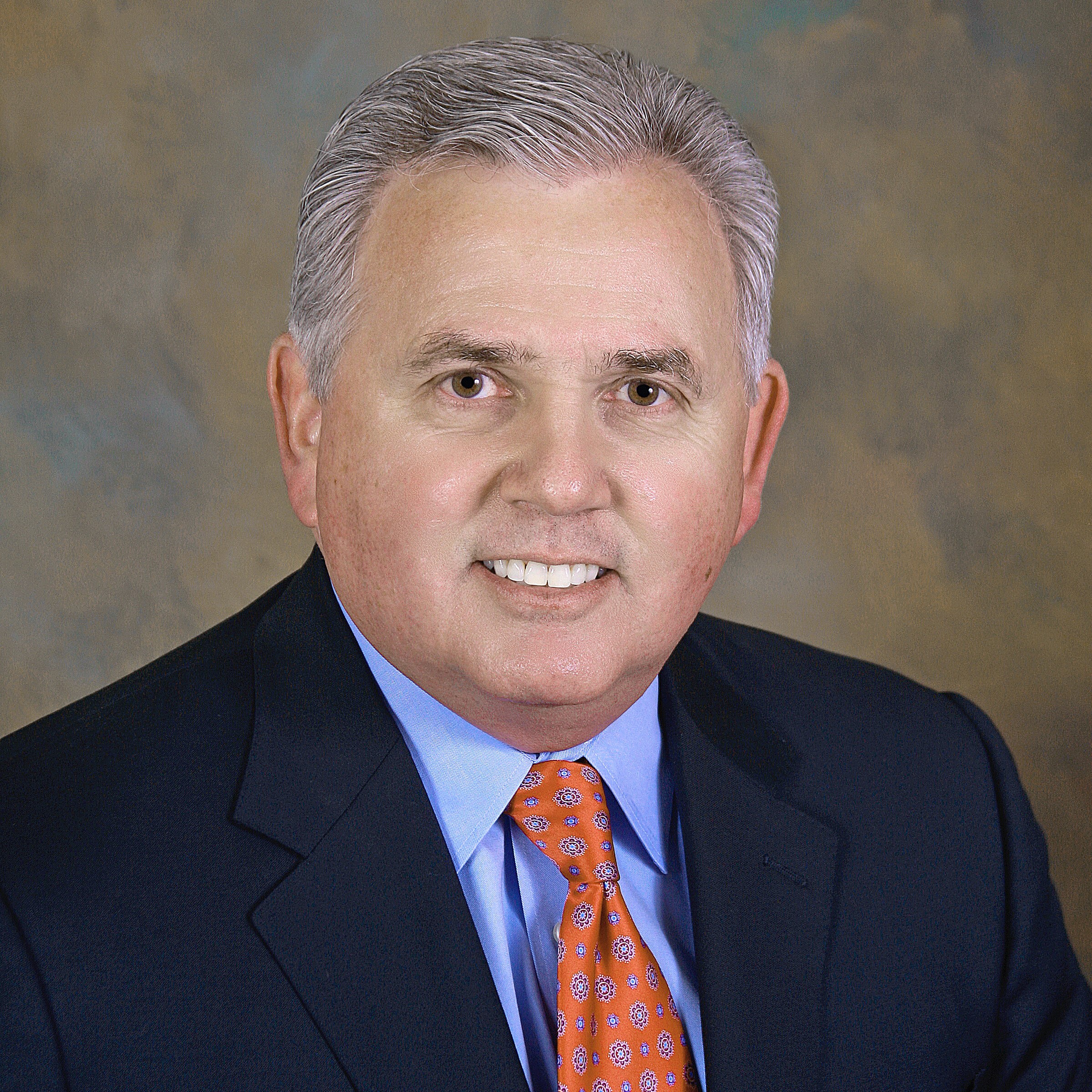 Join the Annual Awards Ceremony LIVE
Fri, Jun 3 at 5:00 pm EDT
2022 LIVE Annual Awards Ceremony
Watch Session
Overview
---
The National Children's Alliance proudly recognizes outstanding individuals and groups that have demonstrated their commitment and dedication to children and their families through the promotion of the Children's Advocacy Center model and mission. The mission of the National Children's Alliance is to promote and support communities in providing a coordinated investigation and comprehensive response to child victims of abuse. The goal of CACs is to improve the community's response to child abuse and to minimize the trauma to children and their families. This is accomplished through the coordination of law enforcement, child protective services, prosecution, medical services, mental health services, advocacy, and education.
| Access Date | Quiz Result | Score | Actions |
| --- | --- | --- | --- |
Need Support
---
Post your virtual conference questions in the 2022 Leadership Conference Community or send an email for support.
Sponsors and Exhibitors