Resources for State Chapters
We recognize that Chapter organizations serve as the leading resource within the state for Children's Advocacy Centers and facilitate a network dedicated to a coordinated and comprehensive response to child abuse. We want to ensure we provide the resources that are important to you. Reference this page often for Chapter Resources that can help you do your vital work.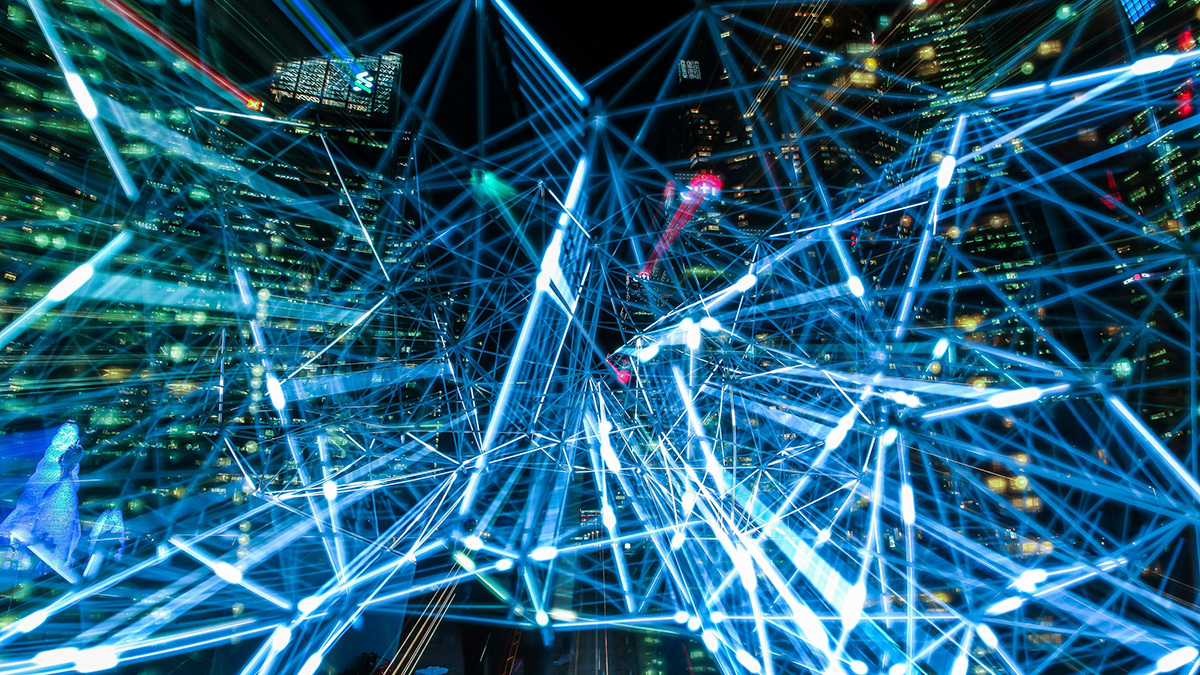 NCA's Standards for Accredited Chapters
Do you have suggestions for ways to meet Chapter Standards? Post them in the Chapter Community, or send them to membership@nca-online.org to share the knowledge with your Chapter peers!
Organizational Capacity - Share how you are employing sound administrative and financial practices with your peers!
Membership - Share your resources on providing relevant support services to emerging and existing local Children's Advocacy Centers and multidisciplinary teams.
Growth and Development - Share your plan and resources to support this key piece of Accreditation! Remember to check out the OMS and Census program pages and data discussion community to access/share information and tools to support your state.

Training and Technical Assistance - What are some techniques you employ to provide training and technical assistance in your state?
Awareness and Education - Share how you are providing awareness about child abuse and the Children's Advocacy Center model and what you are doing to reform systems to ensure improved outcomes for child abuse victims.

Public Policy Resources
See what strategies are working on the Hill and at the state level.
NCA is a powerful advocacy voice on Capitol Hill fighting for the dollars and policies kids deserve. Our Government Affairs experts, Denise Edwards and Will Laird, can answer your questions and help you develop individualized legislative advocacy strategies, as well as provide continued support in its implementation.
View the collection of resources from NCA and your Chapter peers, that contains various legislative tools to advocate for policies that will give us the funding we need as a movement: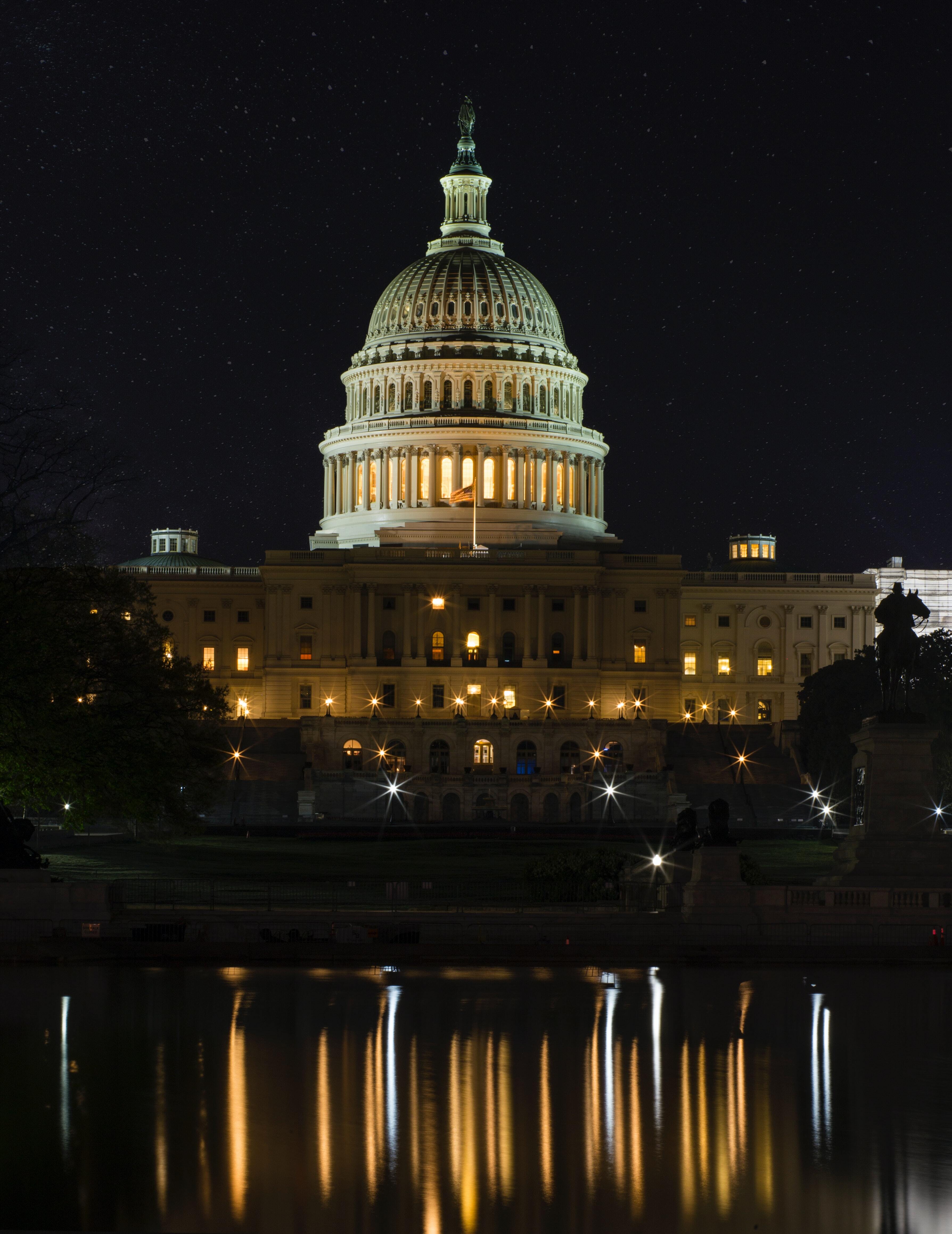 Mentor/Mentee Resources
The Chapter Collaborative Work Group (CWG) has developed a number mentor resources.
The following resources were developed to assist Chapters in their mentoring relationships:
Talking Points/Building a Relationship

Online Training for Chapters
View our full collection of on-demand trainings specifically designed to meet the needs of Chapter organizations.
Contains 1 Component(s)

Recorded On: 08/26/2021

Join us as we explore temporary funding opportunities such as the American Rescue Plan Act and learn about strategies and successes from CACs and Chapters across the country.
Stay Connected
Here are a few ways to get connected to your peers and the movement right now.
You're invited! Join the exclusive forum for updates and shared expertise for State Chapters at the twice a month (2nd and 4th Tuesdays) Chapter Huddles with all Chapter Directors across the country and the Director of Member Services. For more information, connect with our Director of Member Services Kim Hamm, at khamm@nca-online.org.
Ask questions and share resources right here in NCA Engage, NCA's cutting edge professional social platform and e-learning management system on the Chapter Online Community.
Join our national, peer-led Collaborative Work Groups where you and other experts work to develop innovative projects that uplift the entire movement. Learn more and sign up.
Remember, once we are all traveling again, you will have free registration and travel for NCA's biannual Chapter Summit (for State Chapter executive directors; free registration for one staff member) and free registration and travel for NCA's annual New Chapter Leader Orientation (for new State Chapter executive directors).
For more info and to stay connected, contact our Director of Member Services, Kim Hamm at khamm@nca-online.org.
Explore your other membership resource pages, now:

Public Awareness Campaigns and Brand Resources
See the below exclusive campaign and branding resources as models for building your impact on the local, state, and national stages. And, access the Chapter Brandfolder for additional resources using your Chapter Brandfolder login credentials:
Username: NCAAccreditedChapter@nca-online.org
Password: NationalChildrensAlliance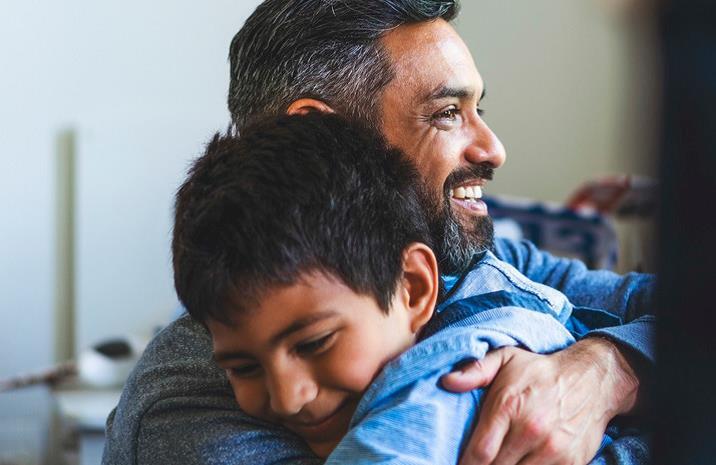 This social media-based prevention campaign highlights community responsibility for doing something about child abuse. Customizable graphics are available in English, Spanish, Chinese, and Vietnamese.
Our national survivor-based campaign aims to activate survivors and other adults to shine a light on a tragically common experience to show children there's a visible universe of support for them and that it does get better. A guide on implementing the campaign specialized for Chapters is available just for you and your statewide membership.
Check out our new short-form training series with focused sessions on how to build your Chapter brand, tools to sharpen your message with research-driven language about what matters to your audience, and interactive resources to help modernize and create visual elements that speak louder than words.
| Access Date | Quiz Result | Score | Actions |
| --- | --- | --- | --- |