Resources for CAC-Military Partnerships
Updated September 17, 2020
NCA has collected these resources, created by ourselves and our many expert partners, to help CACs build partnerships with local military installations and their leaderships to better serve military children and families.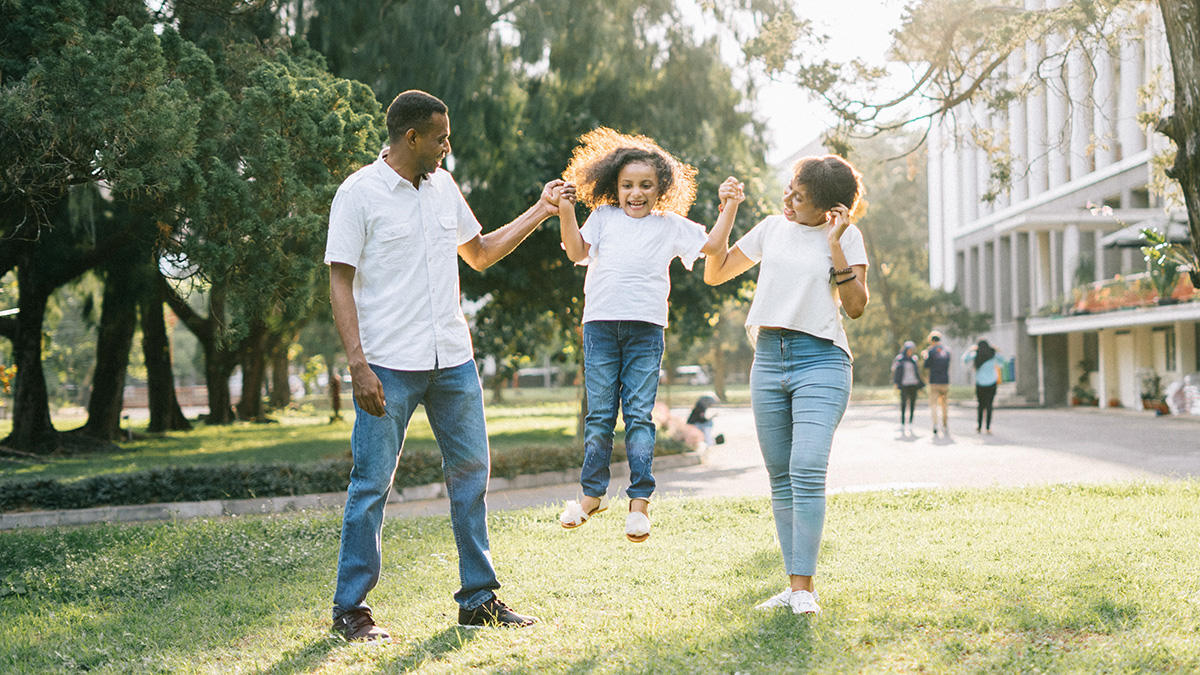 CAC-Military Partnership Webinar Series
NCA developed this webinar series for CACs and their military partners to expand their knowledge of the role each play in serving military children and families in responding to allegations of child abuse. Please see the product listing below. Users must be logged in to access trainings.
Victim Support and Advocacy for Military Families

Contains 3 Component(s)

This webinar will help Children's Advocacy Centers (CACs) and military partners understand the different and complimentary roles of the military Family Advocacy Program (FAP) clinician and the CAC family advocate. Participants will learn about the NCA victim advocacy and support standard for accredited centers and hear how one CAC-FAP partnership coordinates advocacy and support services for military families.

Register

Non-member - Free!
Member - Free!

Status of CAC-Military Partnerships 2019
Children's Advocacy Centers and the Military: Where We Are, and Where We're Going Together
While some 900 Children's Advocacy Centers in the United States coordinate the critical multidisciplinary services that child abuse victims need to heal, many children from military families experience barriers to receiving those services. Yet early successes in partnerships between CACs and military installation leadership can serve as a model to improve coordination and serve military families better.
We have a roadmap to ensure every military family has access to the services they deserve. Read Status of CAC-Military Partnerships 2019, NCA's report to Congress on the needs NCA, CACs, Congress, and the military are working to meet together, plus highlights from critical pilot programs nationwide and the status of CAC partnerships with the military in all 50 states.

How Key Military Roles Support Children and Families in Child Abuse Response
Fact sheets for key roles in the Air Force, Army, Marine Corps, and Navy
To learn more about the military programs involved in child abuse response, see our fact sheets about the U.S. Air Force, the Army, the Marine Corps, and the Navy.
| Access Date | Quiz Result | Score | Actions |
| --- | --- | --- | --- |